If the length of Doom's singleplayer campaign had you worried for a moment there, here's something to allay your fears. The official Twitter account for the remake game has finally revealed its length: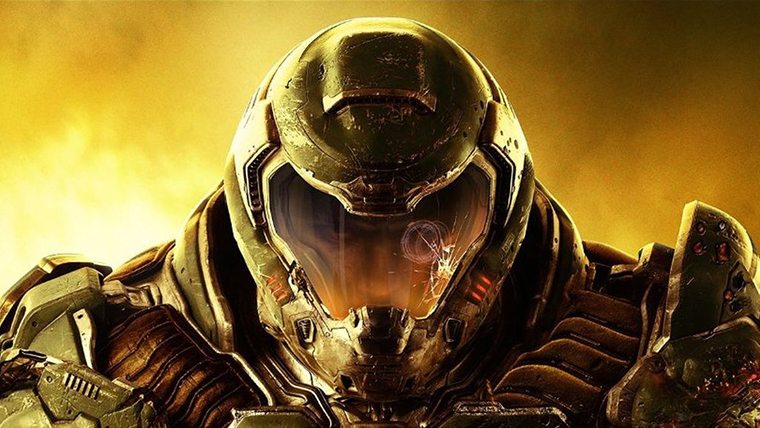 .@Unreal389 The difficulty level plays a factor, but folks playing at the office average 13+ hours in the campaign

— DOOM (@DOOM) February 11, 2016
'Folks playing at the office' does not necessarily translate to real-world times, however. If it does, the game will be in fine company with Bethesda-published Wolfenstein: The New Order, which clocked in at about 13 hours as well, according to HowLongToBeat. To be entirely fair, however, both games are fairly lengthy compared to the original Doom and Doom II: Hell on Earth, which amount to 4.5 hours and 8.5 hours respectively. At the same time, those games did not have scripted cut-scenes either.
MachineGames set a high bar for remakes of classic first-person shooters with Wolfenstein: The New Order, as well as its follow-up, Wolfenstein: The Old Blood. While Doom is being developed by id Software, this is not quite the id Software of yore, with members like John Carmack and John Romero having gone their separate ways. Will this re-imagining of Doom be able to match up to, or even outdo MachineGames' remake of Wolfenstein 3D?
Doom will be shootbanging its way to PC, Xbox One and PS4 on May 13 (which happens to be a Friday, appropriately enough).