Renowned demonic shooter Doom is getting the in-demand Deathmatch, Free-for-all and private matches. Bethesda decided to give a first look before the add-ons arrive for the game on September 13. It will be part of the free update 3 arriving this month. Here is our Doom multiplayer preview.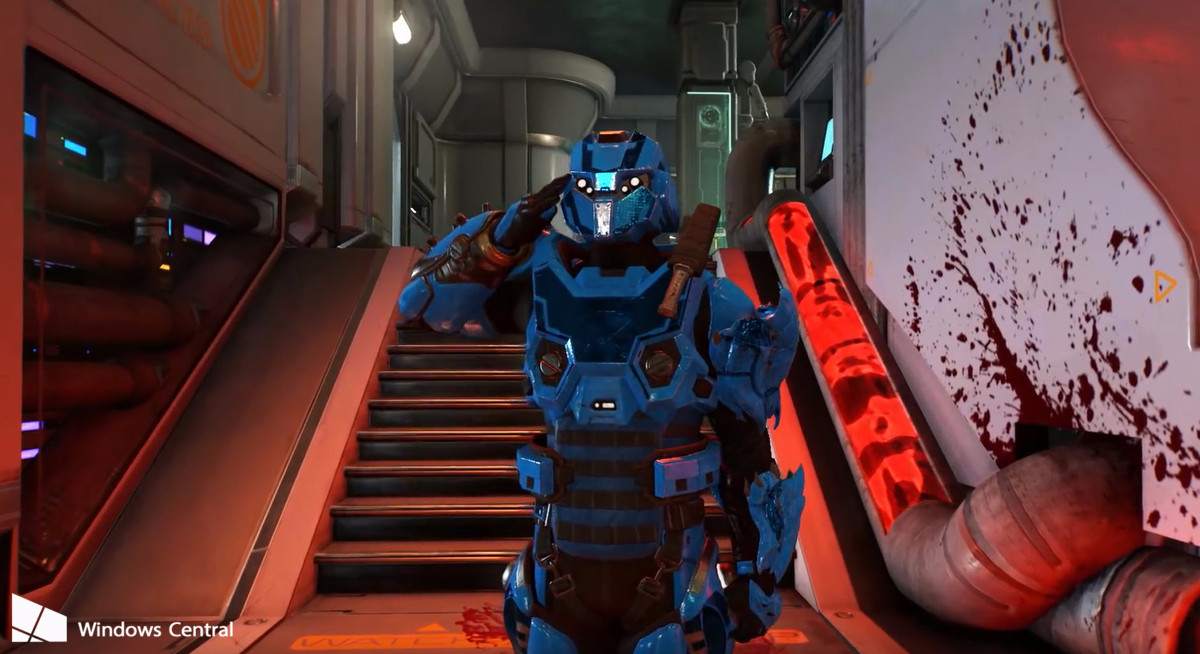 Doom Multiplayer Preview – New multiplayer modes look fun and chaotic
Doom was practically made for this kind of multiplayer. No need for lousy capture the flag or any of that Team Fortress 2 stuff. All you need is a gun and shoot anything you see moving. Doom pioneered multiplayer and was the game that practically invented the word "Deathmatch" back in the 90s. John Romero would be proud to see how much his baby as grown (as well as all the other former idSoftware members).
Doom is a reboot of the popular shooter franchise that jump-started the FPS genre. The franchise is one of the oldest in video games history and is still going strong. The single-player campaign of the upcoming Doom was well received while the multiplayer mode had a rather lukewarm reception.
However, it seems that's about to change with the arrival of the new Deathmatch, Free-for-All and Private Matches. Doom will finally go back to its roots and will work withing the constraints of the original tried and true formula of frantic FPS multiplayer, of which it and Quake were pioneers.
Private Matches will allow you and your friends to create private matches where you determine the maps and modes. You'll also be able to adjust settings like time limit, score limit, and turning demons and power weapon off or on.
There's also the brand new arcade mode which is an addition to the single-player mode. Not much details were revealed but we can predict it will basically have something to do with score streaks from killing monsters in the campaign and other related stuff.
Let us know what you think of the Doom multiplayer preview.