Bethesda and id Software have announced that the new beta phase of Doom will be launched on March 31 for PC, the Xbox One, and the PlayStation 4. The Beta phase will be available only till April 3.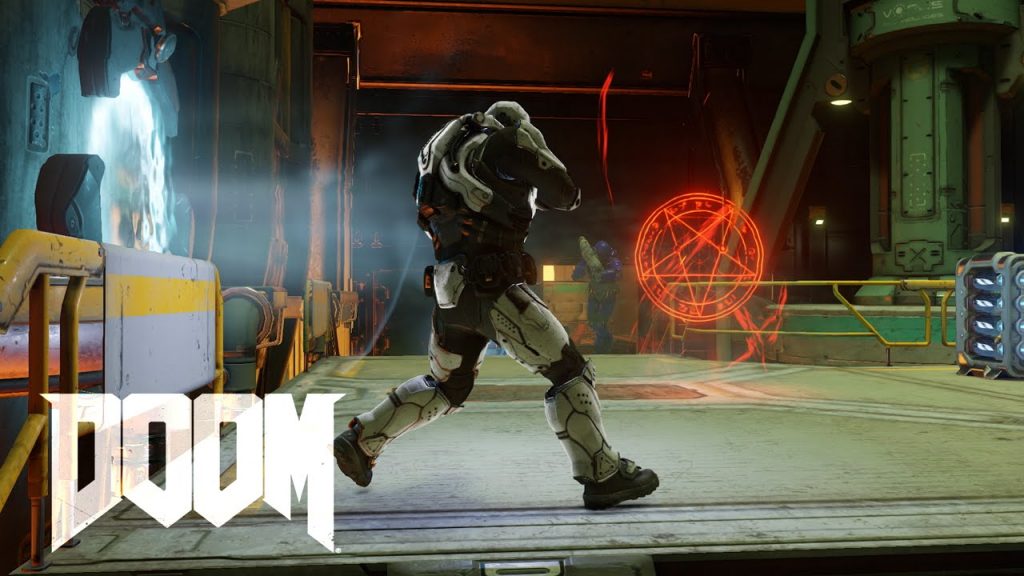 This test version can be accessed by anyone who has purchased Wolfenstein: The New Order. id Software has planned to roll out two new modes, classic Team Deathmatch and the new Warpath, with two maps, Infernal and Heatwave.
In the last trailer for Doom multiplayer, we got a glimpse of some very exciting moments from the actual game and yeah! there was violence too, lots of violence from the battle featured in the trailer.
id Software is introducing a new Doom SnapMap tool which comes in handy for players and allows them to put together their maps and even create their own modes that can be easily shared with other players.
The new shooter will feature classic experiences like domination, deathmatch and clan arena, but there are new modes through which players can get a pentagram and then turn into one of the powerful demons of the title and fight with other players.
The developers of the Doom have also revealed PC requirements for the beta version. The minimum hardware requirement includes Windows 7 OS, Intel Core i7-3770  or AMD FX-8350or better processor, 8 GB RAM, Nvidia GeForce GTX 970 or AMD Radeon R9 290 or better graphics card as well as a minimum of 22 GB of free hard drive space.
Doom will also feature a single-player campaign that promises a gameplay of more than 13 hours and will include some of the classic elements from the earlier parts of the franchise.
The new game is all about speed and momentum, which rules out health regen, and leaves it all up to the gamers to discover on their own to find new ways to defeat demons and monsters. id Software has also promised that it is trying to increase the gaming experience by adding features to run the game in FHD at 60 frames per second.
Doom is scheduled for a launch on the PC, the Xbox One from Microsoft, and the PlayStation 4 on May 13 of this year.