Bloodfall, DOOM's latest multiplayer DLC, is available right now. Bloodfall is the third and final DLC pack for DOOM. Bringing three diverse new maps, a Grenade Launcher, the Cultist armor set, and more to the game's fast-paced multiplayer. You'll also be able to transform into the Spectre Pinky. A fan favorite demon whose signature invisibility tactic allows you to sneak up on enemy players.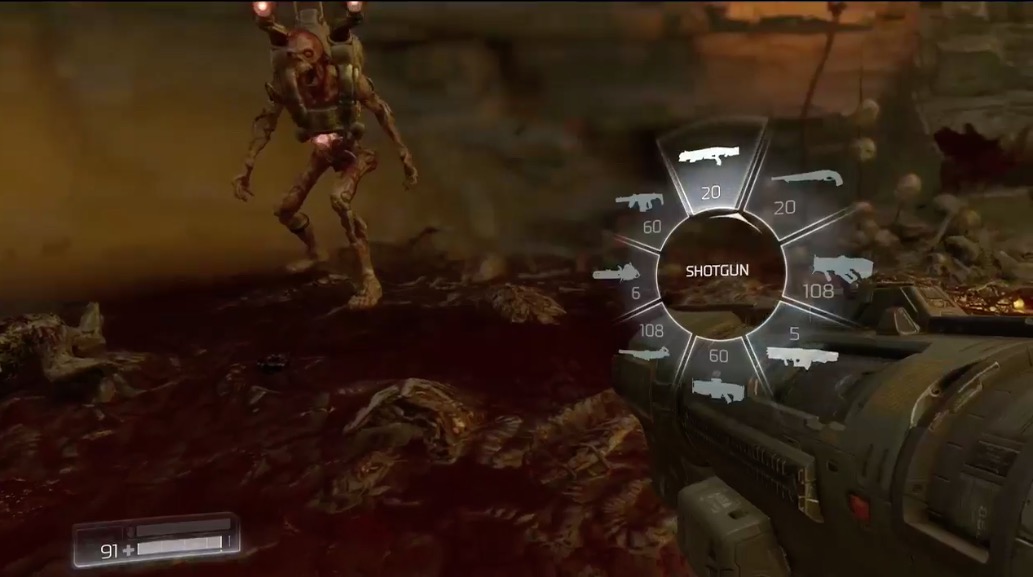 DOOM Bloodfall is now live
To celebrate the launch of Bloodfall, Bethesda is also holding a Double XP Weekend from now until Monday, December 19 at 12pm ET. Play all new multiplayer content, and try to level up to the new max rank of Echelon 11, level 50 to unlock the DOOM Marine Armor. Which was part of last week's Free Update 5 release.
Bloodfall is available now for PlayStation 4, Xbox One and PC, and can be purchased for $14.99 (£11.99 / €14.99 / AUS $23.95). Or as part of the DOOM Season Pass. Paid Map packs splitting up the community is not something people should be grateful and is a bad practice overall. The game's best comes from the SP. MP was fun for a while but got really stale. $40 season pass for multiplayer maps? Pass.
You have to rely on a friend to play something that was likely cut from the game. And $40 for map packs and DLC exclusive weapons and OP DLC just sounds wrong.
Look at how Rainbow Six Siege did its MP DLC. Everybody gets the maps free and the operators (or demons in this case) can be earned with in-game currency. If people don't want to earn it, they can buy it. Most don't care about the weapons or demons that much. But paying for map packs is just stupid.