Chris Bischoff, the maker of STASIS, has reproduced various games in STASIS. Back in September 2015, Chris exhibited Fallout 4 as an isometric game. Besides, back in April 2013, Chris gave us a look at an isometric adaptation of BioShock: Infinite. Also, today, you can discover four more games being reproduced as isometric games.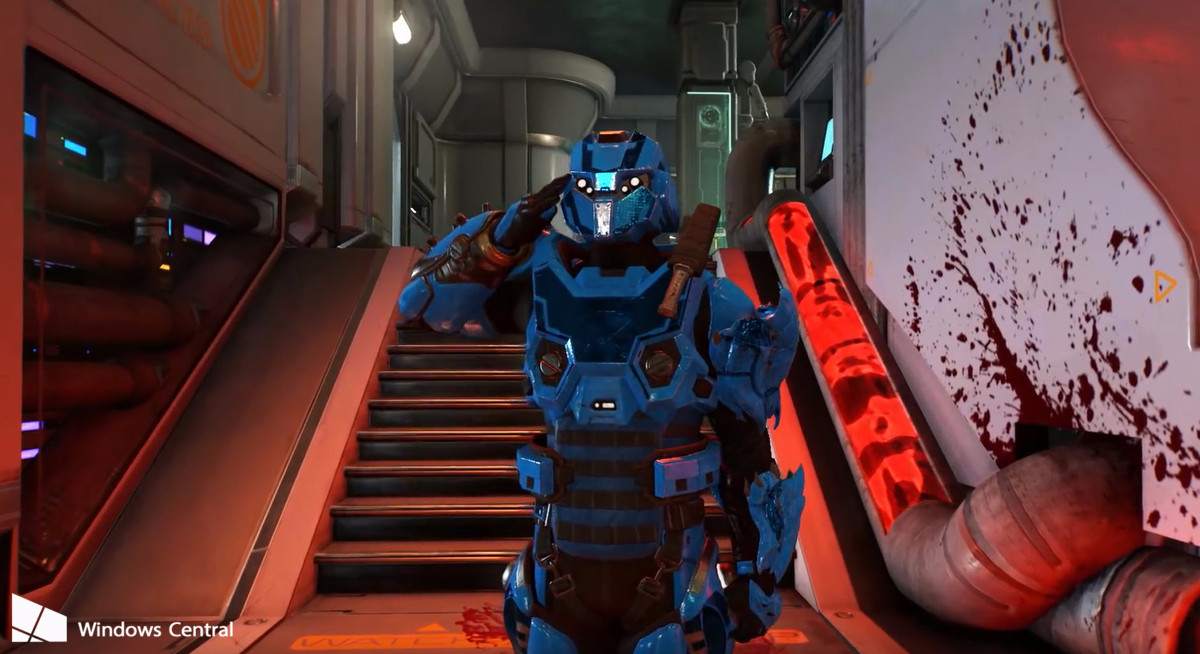 DOOM, BioShock and Assassin's Creed Remade As Isometric Games
Chris has reproduced DOOM, Zelda, BioShock and Assassin's Creed in STASIS. This gives us an idea of what these games could look like as isometric titles. Furthermore, to be completely forthright, DOOM, Zelda, and BioShock look truly intriguing.
Then again, the isometric rendition of Assassin's Creed did not look good by any stretch of the imagination. It appears to be cool. However, it's not as cool as the other previously mentioned titles.
That's all for today regarding this. Stay tuned to MobiPicker for more news and updates. Be sure to like this article and tweet it as well. Let us know your thoughts on this in the comments as well. For more on this and other topics, MobiPicker is your ultimate news outlet. Here is some more news regarding this topic as well and others.
Also Check: Games Like Monument Valley
Source: The Brotherhood Games