In an exclusive leak from China, we have got some exciting news for our readers. Doogee a Chineese manufacturer is coming up with number of smartphones in the market ranging from Doogee F3, Valencia 2 Y100 Pro and Doogee S6000.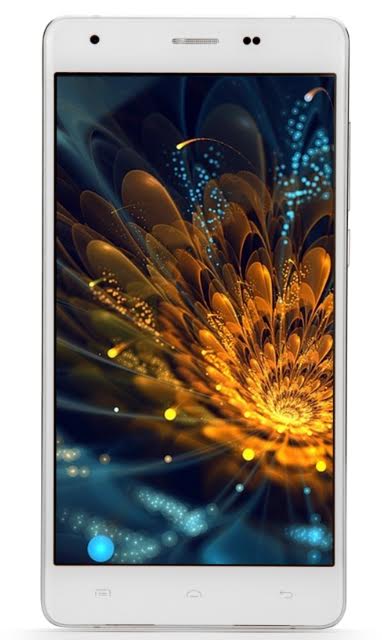 Out of which Doogee S6000 has excited us most because of its looks which seems to be motivated from Xiaomi Mi Note and it gigantic 6000mAh battery.  It features a 2.5D front glass on a 5.5 inch HD screen and a 3D GLONASS glass will adorn its back cover alongwith premium CNC Zinc Titanium frame.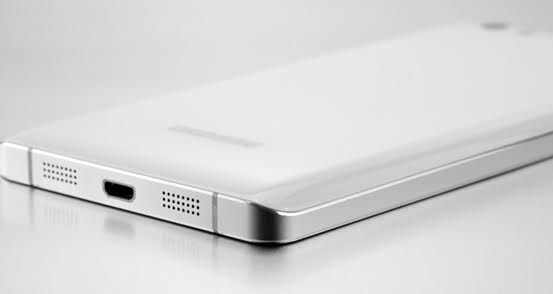 With only 2.5mm bezels, it is just 9mm thin which is a good proportional thickness, considering the powerful battery inside the phone. From the leaked images we can identify that there will be twin speakers at the bottom of the phone with charging point in between them.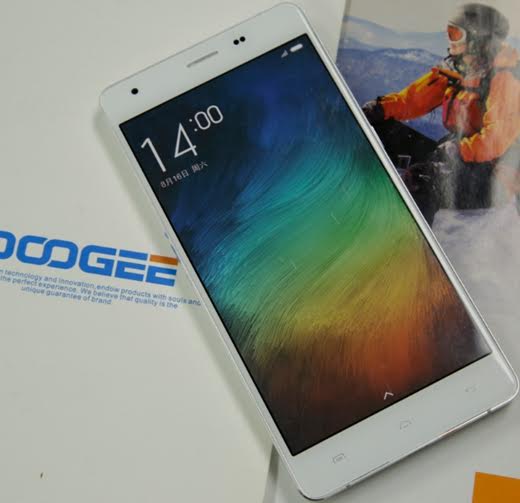 Doogee S6000 is expected to be launched in lower mid-range category pricing. It is supported by innovative Mediatek's Pump Express technology which charges the Doogee upto 75% in less than 30 minutes.  It will house a MT6735 quad-core chipset throbbing at 1.5GHz. With only 1 GB of RAM and 16GB expandable storage this could be a heart-breaker for the users.  Running on Android 5.1 Lollipop, it features an 8MP rear snapper with 5MP selfie camera. Dual LED Flash will be featured alongwith the rear camera.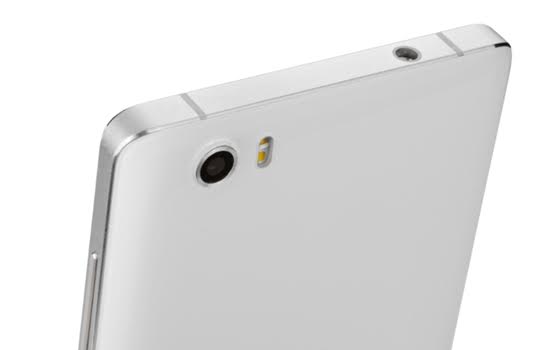 It could also feature Wireless Charging, as per the information received from sources. Like Xiaomi Mi note it may hit the market shelves in August with a tag of just US$139.99 (INR 8,968). Keep hooked onto MobiPicker for more information on our new friend Doogee.