Last month we came to know that Chinese mobile maker, Doogee, is coming with its most exciting smartphone, dubbed Doogee S6000, which will pack a whopping 6,000mAh battery. The smartphone is due to launch sometimes in August this year. Initially it was tipped that phone will have 1GB of RAM for the price of $139.99, and later it was revealed that it will feature 2GB of RAM for the same price. It appears that after knowing much about the phone, there are still unique features of Doogee S6000 which have not come to the light yet.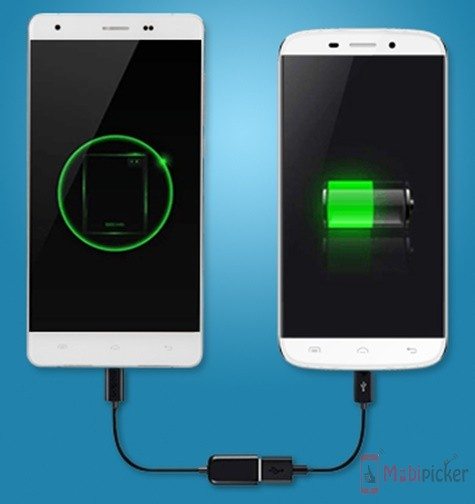 According to a tip received today, the Doogee S6000 will also function as a power bank, which can be used to charge your other smartphones. More on that, the price will still be same. The big battery of the phone is supported by MediaTek's Pump Express technology which charges the 75% of battery in mere 30 minutes.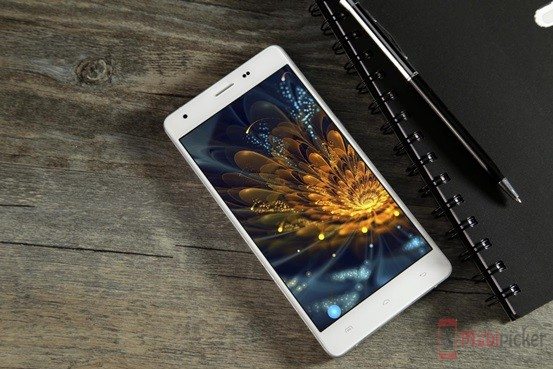 For those are not knowing, the S6000 will pack a 5.5 inch HD display, quad-core 1.5GHz MediaTek  MT6735 CPU, 16GB expandable storage, an 8MP rear snapper with dual LED flash, 5MP selfie shooter, and Android 5.1 Lollipop. The phone also supports wireless charging.
For a quick reminder, Doogee have several handsets to release in coming months, including NOVA Y100X, Doogee F3 Ltd, DG700 Pro, and F2015.