The Xiaomi Mi MIX astonished the world with its triple bezel-less design. DOOGEE, a Chinese smartphone maker is rumored to be working on a similar phone that is dubbed as DOOGEE MIX. Undoubtedly, its screen that occupies a major portion of the front panel is its USP. Another best selling feature of the phone is a pair of cameras present on its rear panel.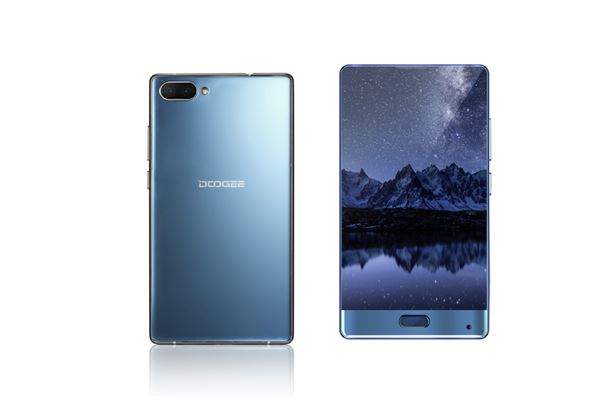 DOOGEE MIX was showcased at the Global Sources Mobile Electronics Fair 2017 that was held between April 18 to April 21 in Hong Kong, China. However, most of the users are not aware of the Helio P25 chipset by MediaTek that powers the DOOGEE MIX. As of this writing, there is no Helio P25 SoC powered smartphone in the market which means the DOOGEE MIX will be the first smartphone to launch with the new MediaTek chipset.
The inclusion of Helio P25 allowed DOOGEE to incorporate twin cameras on DOOGEE MIX concept phone. The Helio P25 chipset supports a maximum of 13-megapixel + 13-megapixel rear cameras. On DOOGEE MIX, users will see a dual camera setup that will include a 16-megapixel main snapper and an 8-megapixel assisting camera. In other words, the former will be an RGB sensor and the latter would be a monochrome sensor.
The dual camera setup of DOOGEE MIX is a bit different from the twin rear cameras present on iPhone 7 Plus and Xiaomi Mi 6 that feature a telephoto lens besides the main camera. The RGB and monochrome sensors of DOOGEE MIX allow them to intake more light and produce images with better quality. Users can enjoy snapping images with bokeh effect on DOOGEE MIX. The dual ISP of Helio P25 decreases the shutter speed by 50 percent which in turn helps in shooting clearer and sharper photos.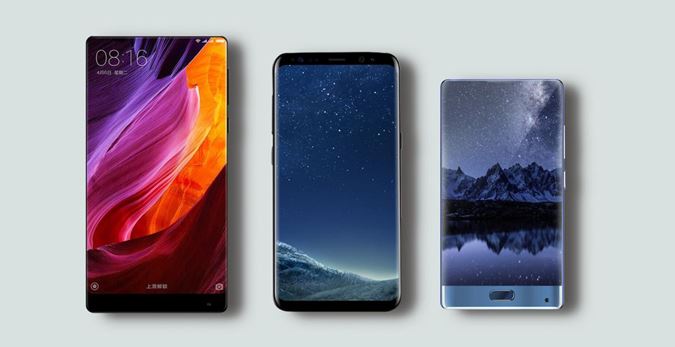 As far as the performance of DOOGEE MIX is concerned, the Helio P25 features an octa-core processor that includes four cores running at 2.5 GHz. The predecessor Helio P20 chipset works at 2.3 GHz. The DOOGEE MIX will be arriving in 4 GB and 6 GB RAM LPDDR4x options which is 70 percent faster than the older LPDDR3 RAM. For better data connectivity, the Helio P25 is equipped with an upgraded LTE baseband.
The 16nm Helio P25 consumes 25 percent less power than the predecessor chipset that was praised for its performance and power saving feature on Meizu M3x. So, despite featuring an active matrix Samsung AMOLED screen of 5.5 inches, the DOOGEE MIX will be able to deliver impressive performance without impacting the power. The DOOGEE MIX is expected to be priced around $200.