DOOGEE MIX has been gaining a lot of attention of late, with claims by the company that the phone is the world's smallest bezel-less smartphone with a 5.5" AMOLED display. After days of discussion about its appearance and specs, today we got to see the company's presence in Hong Kong and Russia events.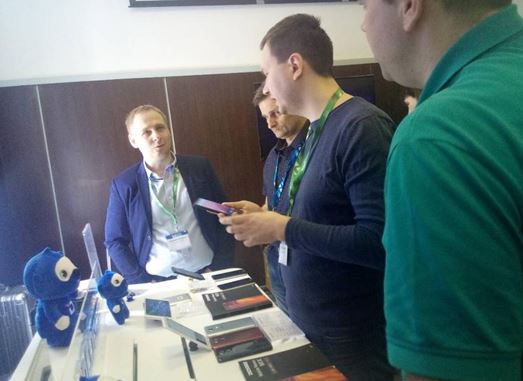 DOOGEE brought MIX to a buyers presentation in Russia today, where all the buyers showed great interest in the smartphone. Some spoke highly of it and said, "the appearance is more stunning than pictures, I'll definitely buy one for myself." DOOGEE has established cooperation relationships with dozens of distributors and agencies in Russia since 2014. DOOGEE MIX is available in hundreds of retail stores spread over thirty cities in Russia after its official launch. And the smartphone is expected to come into the world market in May.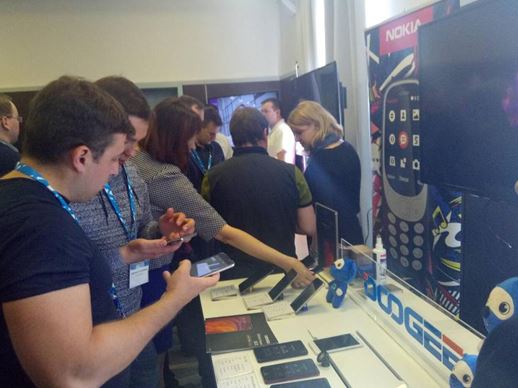 Watch the video of DOOGEE and Villarreal CF Collaboration events:
After being founded in 2013, DOOGEE has expanded its market from Europe to Southeast Asia, and Africa with an overall shipment of nearly 20 million units of phones by 2017. DOOGEE has made its name for sponsoring the famous football team VILLARREAL C.F.., and is working with Russian partners to sponsor the 2018 Russia World Cup. Renowned for high efficient-cost products, the company is now keen on entering high-end products segment by launching DOOGEE MIX. Except for the worldwide retailer partners and distributors, there are plenty of online stores where you can buy DOOGEE MIX, like Amazon, AliExpress, Bestbuy and so on.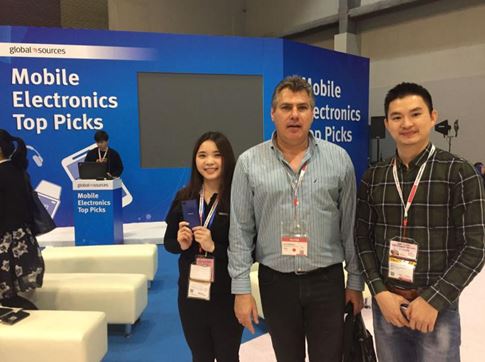 DOOGEE has also made a news release for DOOGEE MIX in the Global Resources show in Hong Kong, presenting an overall introduction of DOOGEE MIX with some hands-on models.
Hands-on review on DOOGEE MIX: