In the wake of increasing cyber security concerns, a commission comprising of top security experts, including former NSA director Keith Alexander and MasterCard CEO Ajay Banga has advised US President-elect Donald Trump to train and hire around 100,000 hackers to defend the United States from cyber attacks. The commission also wants Donald Trump to propose international norms for hacking that would guarantee better protection against cyber attacks.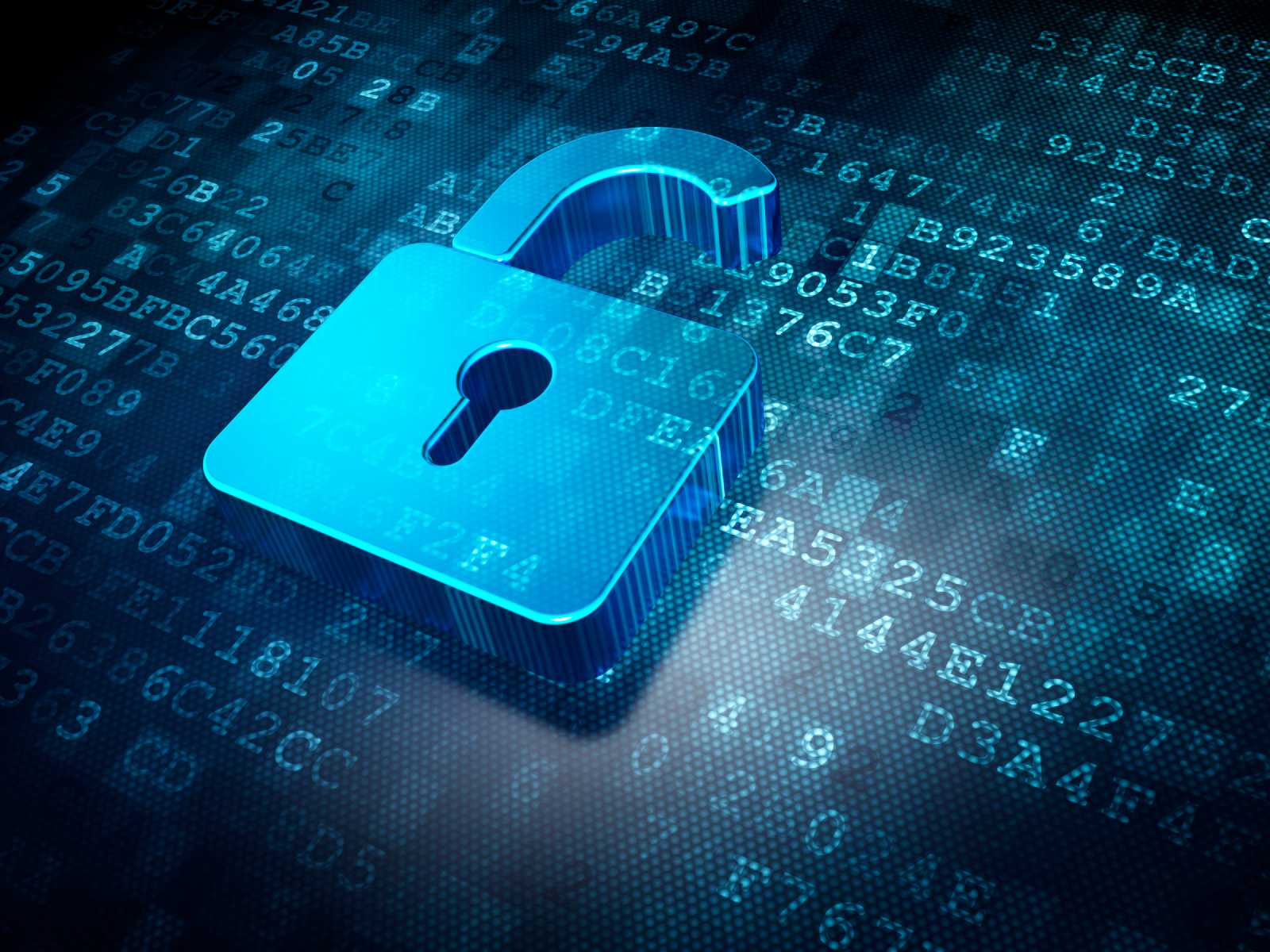 The Commission on Enhancing National Cybersecurity emphasized on the need for increasing efforts to train security experts to work for the US. Many of the experts today work for private companies, owing to higher salaries and professional growth. It would be a challenge for the President-elect to attract the experts to work for the government. The panel has also suggested offering incentives to companies to help build secure products in the US. Donald Trump has also been advised to hire a cyber adviser and a cyber ambassador to work together on a nation cyber security strategy. The panel suggested that he involve not only professors and researchers but also security experts working in major companies. The famous hacking group Anonymous expressed their interests in wanting the President-elect to hire John McAfee – the founder of McAfee Associates – as security adviser. But so far, neither parties have shown any interest.
Donald Trump's to-be-office hasn't outlined any clear agenda for cybersecurity yet. Considering the shift in focus towards enhanced cybersecurity and the measures being taken the world over to prevent cyberattacks, it looks like Donald Trump will be asked to act soon. If cybersecurity must be made one of the most important to-do tasks during his first month in the office, training and hiring a substantial number of hackers and cybersecurity experts looks to be a great step to begin with.