The release of Doctor Who Season 11 is yet to be announced but the viewers will be glad to know that a special episode is going to be aired during the Christmas. The beautiful era of Peter Capaldi is over as he has already left the show after the making of Season 10. New reports suggest that the upcoming season will bring a new showrunner including a new Doctor. The avid viewers of this British sci-fi programme are quite curious to know how the new changes will entertain them.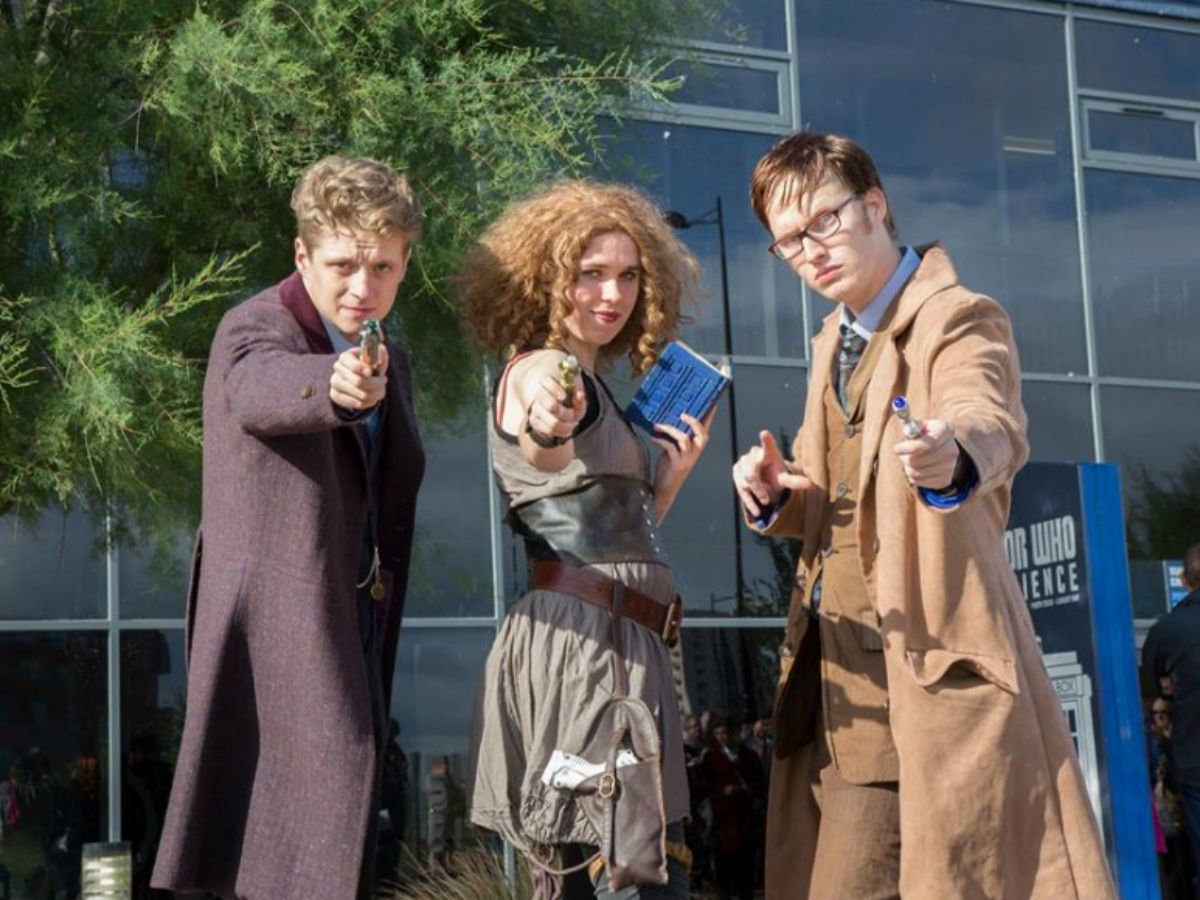 The special episode is exclusive to bid goodbye to Peter Capaldi's iconic lead character (Twelfth Doctor) during the Christmas period. This unfortunately isn't the premiere of Doctor Who Season 11. Jodie Whittaker was announced in July this year as the Thirteenth Doctor and she is the first woman to be cast in this role. In other words, she will feature as the first female Time Lord of the British sci-fi show.
Doctor Who Season 11 will have another notable change. Each episode will have an extended runtime. Earlier it was 45 minutes, and now it will run for a complete hour. On the other hand, the series creator and producer have planned to go for 10 episodes instead of usual 12 episodes, as reported by Cartermatt.
Jodie said that she is quite excited to commence this epic journey with every all the cast including every Whovian on the planet. She further opined playing the role of Thirteenth Doctor is more than an honor for her.
Karen Gillan was asked about her character, Amy Pond's reaction as the upcoming series is going to portray a Raggedy Woman instead of a Raggedy Man. In reply, Karen insisted that Amy will be quite confused by this alteration.
Never forget to watch Peter Capaldi in his last episode of Doctor Who specially titled 'Twice Upon a Time' on December 25.