People all around the world have just been adopting the 4G network, with 4G devices coming up markets during recent years. The communication giants are way too ambitious and have already working on the 5G technology.
Ericsson is working hard for the "5G for Europe" program along with other firms and setting up '5G Garages' and research labs with the most recent one setup at Budapest a few days ago. Likewise the Chinese communication company Huawei is also engaged in setting up an industrial group comprising of enterprises and researchers who will partner with Huawei in shaping the future of 5G in Australia.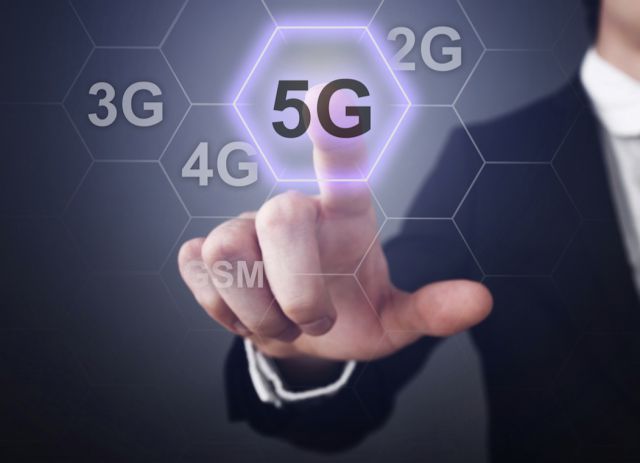 Leaving behind the initial stages, Japan's leading wireless company NTT Docomo successfully conducted 5G data transmission trials in commercial complexes for the first time.
The trials were conducted at Roppongi Hills high-rise Complex in Tokyo on 13th October in partnership with Nokia Networks. Reportedly, a whopping 2Gbps transmission rate was recorded and that too at a very high frequency of 70GHz using millimeter-wavelength signals, a big development in commercial use of 5G transmission.
"To date, no test had achieved a 5G data transmission in a commercial complex, such as a shopping mall, due to problems with base stations being out of line of sight and diffused reflections causing the attenuation of highly directional millimeter signals," said DOCOMO.
DOCOMO further reported that the trials were successful as a result of newly incorporated technologies – Beam-Forming, which focuses radio waves in a specific direction, and Beam-Tracking to control beam direction according to the mobile device's location.
In another test, conducted in South Korea, Docomo recorded speeds of upto 2.5 Gbps in a car speeding at 60 km/h using a 28 GHz high-frequency signal. Since May 2014, the company was engaged in collaborations with a number of companies at international level including Samsung Electronics, Ericsson, Fujitsu and Huawei Technologies for testing multiple devices and technologies with the newly developed 5G.
DOCOMO aims to launch 5G for its 68 million mobile customers in Japan by 2020.