DJI has added a new drone in its popular Phantom 4 lineup. Dubbed the Phantom 4 Advanced, this new drone will be replacing the aging Phantom 4 which will be officially discontinued on April 30.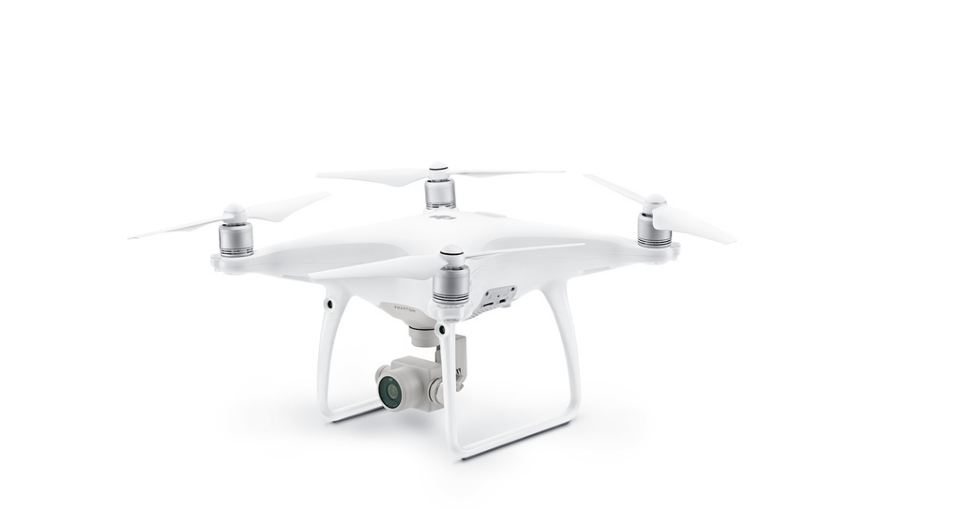 The Phantom 4 Advanced will set back buyers $1,349, which is $150 less than what the original Phantom 4 would cost. As you would expect, the new product will borrow a number of features from the Phantom 4 Pro which is currently available for $1,499.
Among the notable features, the new drone will come with the same 20MP, 1-inch sensor that its predecessor has, enabling you to capture 4K videos at 60fps. Apart from that, it will also sport the intelligent flight mode that allows users to pre-program the drone to fly via certain routes or to follow them around.
However, unlike the Pro variant, the new Phantom 4 Advanced pro will only come with forward and downwards obstacle avoidance abilities — no side and backwards obstacle avoidance. That's pretty much the only major difference between the two variants. So, if you can do without that feature, it would perhaps make perfect sense to save the extra $150 by going for the Phantom 4 Advanced and use that money to purchase an extra battery. And that brings us to another important point: Doesn't the introduction of the new model make it even more difficult for buyers to decide what to buy?
Well, if we think about it, DJI has never shied away embarking on this strategy with their Phantom series. Compare these products one by one and you will see that none of them are particularly different from the next top model (saving one exception in the old budget oriented 3 series). In fact, even their pricings are neck-to-neck.
Finally, if you thought the $150 price difference is making it tough for you to decide whether to go for the DJI Phantom 4 or the Phantom 4 Advanced, DJI seems to have every intention of making the choice even more difficult. According to TechCrunch, the company is selling the regular Phantom 4 at a discounted price of $1,199 for another three weeks.