Ubisoft has released a survey for Tom Clancy's The Division players. The French developer/ distributor looks to pick up criticism on an entire way of various viewpoints. Furthermore, this would be done in regards to the eventual fate of the third-person shooter. Moreover, a huge rate of the inquiries are unmistakably about player inclination. Furthermore, this incorporates inquiries concerning time spent playing the game, favored console to play the game on, and the amount you appreciate for The Division's different exercises that are accessible. In any case, there are a couple of inquiries that drop indications at the conceivable fate of The Division taking after the arrival of Update 1.6.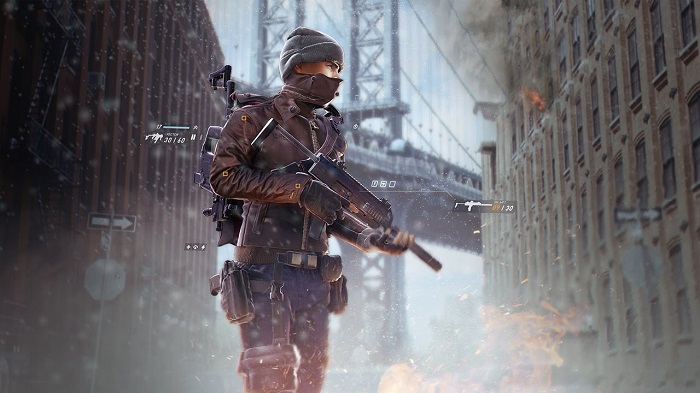 Would you like a sequel of The Division?
The mysterious review can be seen at Ubisoft's site. It takes around 15 minutes to finish and gives different multiple questions to gamers. This incorporates inquiries, for example, how intrigued they would be in a Last Man Standing mode for Survival. Whether they are excited to need a sequel of Ubisoft Massive's 2016 MMOG. The inquiries even ask about plans for a conceivable spin-off (all of which can be found in the study).
All information picked up from the review will most likely be broke down by Ubisoft. There is the likelihood for the eventual fate of The Division giving off an impression of being perpetual. Wherever Ubisoft plan to take The Division later on, the one reality we do know without a doubt is that Update 1.6 is not too far off. The late data mining revealed conceivable PVP changes, new missions and a Central Park area that could all be made accessible to season pass proprietors with the game's next development. The following expansion is called Last Stand and is going to discharge early this year.
Source: Ubisoft