Tom Clancy's The Division has finally received the 1.3 Update for the PlayStation 4 after being briefly delayed. It released on the Xbox One and PC last week, but has now wiggled its way onto the PS4 today, on July 5th. It's worth nothing that while this update is fairly big by itself, it does not unlock the Underground expansion for the game, which is coming to the PS4 on August 2nd (according to Gamespot). The expansion is currently available to play on Xbox One and PC already.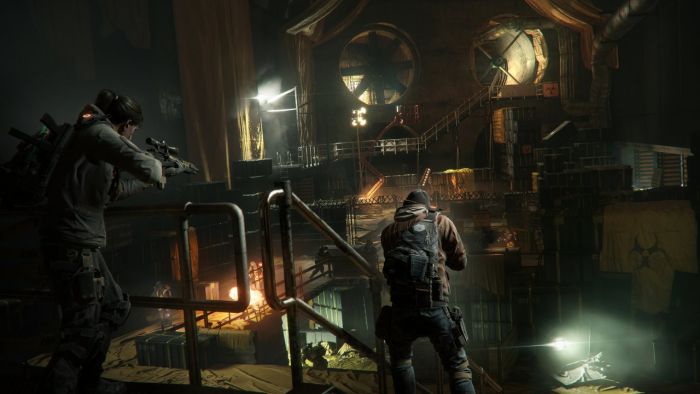 The 1.3 update adds a new gear set, titled "AlphaBridge", and adds a number of high-end weapons, such as the G36 and G36C assault rifles, the SVD marksman rifle (in two variants), the PP-19 submachine gun (two variants) and the X-45 pistol (two variants). There's also a new difficulty mode, titled "Heroic", which features even stronger enemies than before.
Other changes in The Division include a new Dark Zone bracket, and the update makes it so that players who have hit level 30 will only encounter level 30 or higher level enemies while in Free Roam. A number of items and blueprints have also had their Phoenix Credit costs reduced, and weapon families now have new unique bonuses. Shotguns for example, may stagger enemies, while LMGs cause increased damage to targets not in cover.
Check out the full list of changes over here.