As we all know, after the release of Underground DLC, Tom Clancy's The Division got out of shape after getting some changes in it. The DLC was meant to increase the hype among players, but instead of fixing some minor issues and bugs, it kind of broke the game, leaving a lot of fans disappointed.
Since the release of Underground DLC, players have been reporting a number of issues over at Reddit and at The Division's official forum. According to some users, they started experiencing spotty loot drops, repetitive level design and overpowered enemies right after the DLC was released. The developers even released an update to allow all gear sets to drop from the Underground, but that didn't help as fans are still disappointed and many of them have started losing their interest in the game.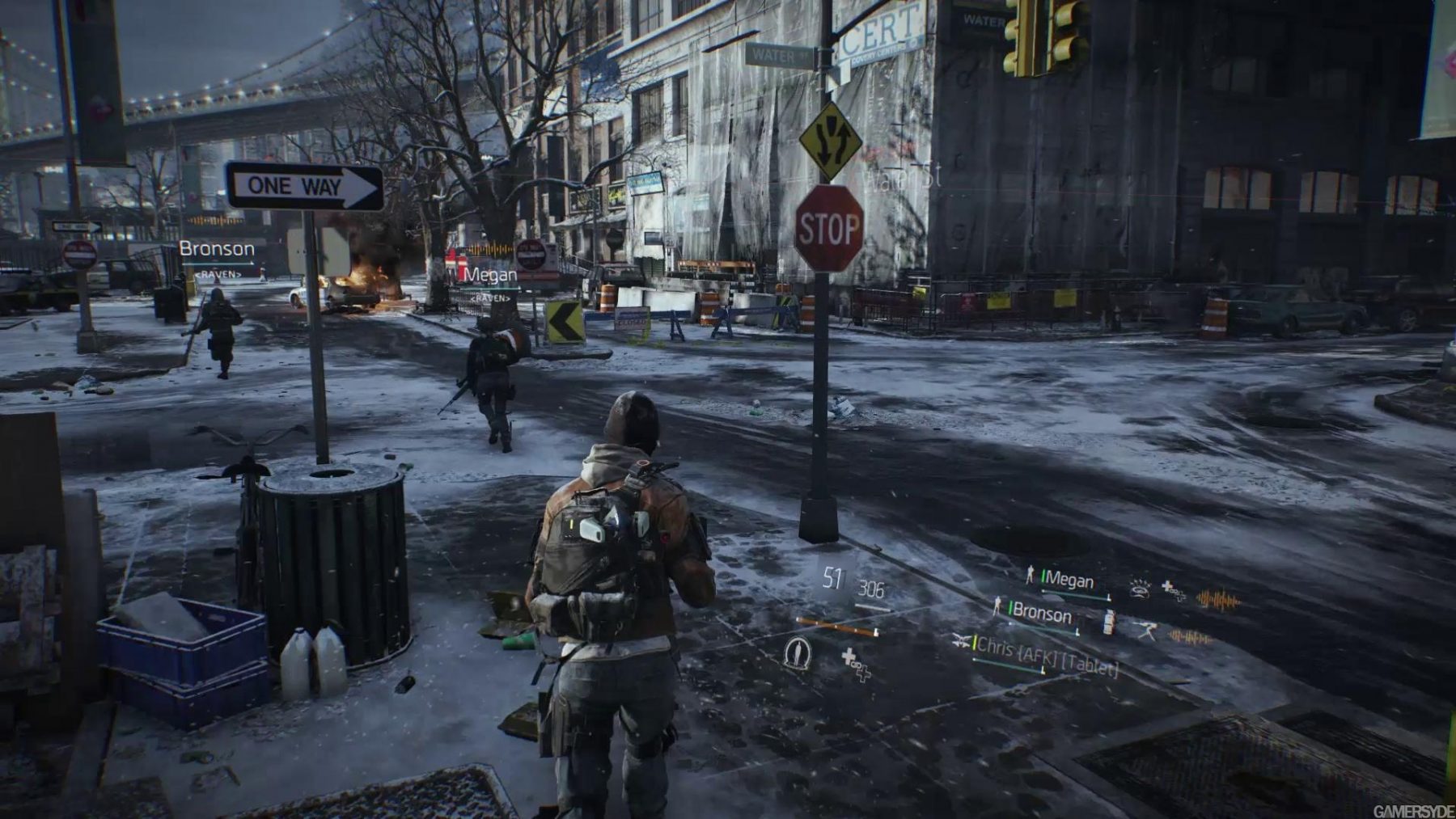 Whats worse is that the community manager Hamish Bode was on vacation for past couple weeks, so players didn't get a proper chance to discuss these issues with the right authority. However, Bode has now announced that he will host a new State of the Game on August 18, through which he will catch up to the current issues.
However, when asked if big things were coming with the broadcast or not, he said "In the coming weeks? Yes. This Thursday though will be more of a catch-up I think." So yeah, don't get your hopes up too high.
Tom Clancy's The Division was released on March 8, 2016 for PC, PS4 and Xbox One. The game is developed by Ubisoft Massive and published by Ubisoft.
Let us know what you think about this news in the comments below.