If the many changes Ubisoft Massive has made to The Division have irked you, you are not alone. They have also apparently irked Andy Levy, host of Fox News' Red Eye program, who calls Ubisoft Massive 'jerks' for the nerfs they've put into place surrounding the game's crafting system.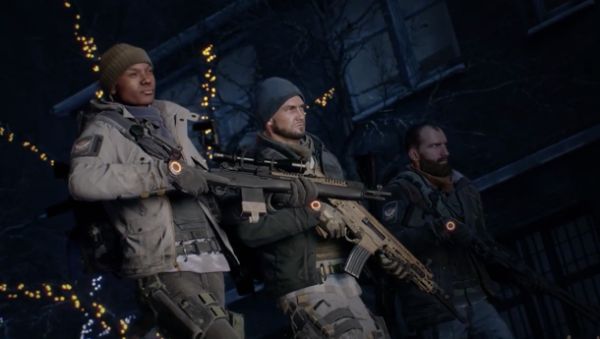 Levy was discussing the skills ever 18-year old needs to have to handle college life, put forward by former Standford University Dean Julie Lythcott-Haims. Among the list of skills, which included managing money, being able to talk to strangers, dealing with life's ups and downs, Levy added "Be able to gear up your character in The Division despite the way Massive nerfed the crafting system and allows packs of super-geared Rogues to gank you in the Dark Zone–thanks a lot. Jerks."
The Division has been facing a number of problems since the recent Falcon Lost raid was introduced to the game in the Incursions free update. A number of glitches and exploits have been found in the raid, which Massive has been working to fix. Meanwhile, editorials and opinion pieces around the Internet are even going to far as to suggest that the game is fundamentally broken. The second free update for the game, titled Conflicts, is expected to arrive in May.