Tom Clancy's The Division got a nice DX12 patch with their new Public Test Realm. And now it is being officially added to the game on PC next week.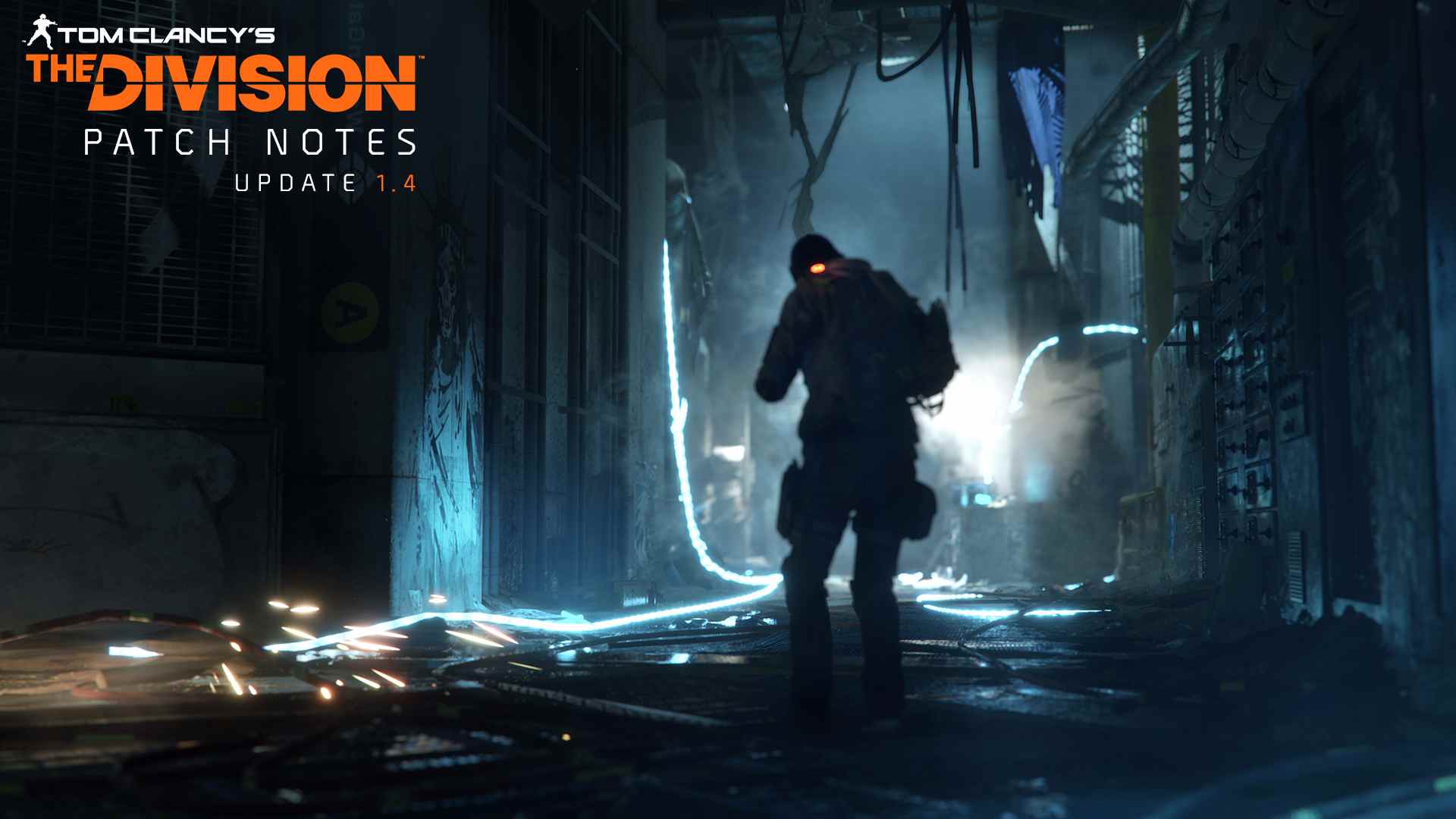 The Division getting DirectX 12 support
DirectX 12 Support will be activated in The Division, that should also improve the performance with high resolutions. With DirectX 12 active, you will not be able to change the brightness – but that will be changed down the road. They are investigating FPS drops and stuttering, but they have an idea, what the reason could be. Quick Navigation issues will be fixed, but that will need a client patch.
Also read – how to download and install DirectX 12
When you are in cover the heal is not triggered. They are aware of this issue – please send them videos of this, so they can analyze them. Post these videos in the Technical Support Forum. There are FPS Drops when you are scoping on console. They are also aware of this issue. Please send in videos for further investigation.
When you are using Alpha Bridge / Assault Rifle / Famas combo, the stability mods of the Assault Rifle are included in the Uncomplicated buff calculation. So, the more stability mods you have, the less damage bonus you get (as it should be). BUT when you are using the Famas, the stability mods of the other Assault Rifle are still considered in the damage buff calculation. This should not be the case and this will be fixed.