Know what can help you stay alive in Tom Clancy's The Division? Guns. Not just lots of guns, but having the best guns helps. Question is, how do you get them? Don't worry about that, we've got you covered.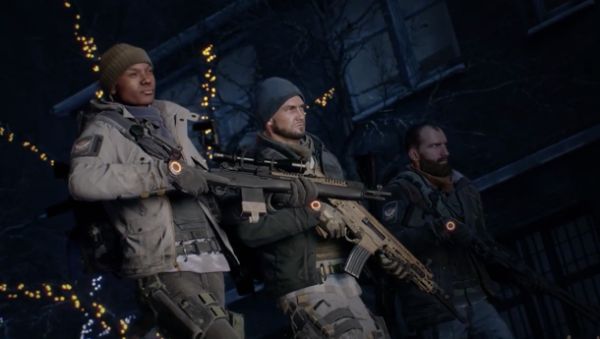 The easiest way to get high-end weaponry is from loot crates. Make sure you open up every single loot crate you come across, and take your time to explore areas thoroughly so that you find said crates. When you kill AI enemies, again, take your time and pick up the drops left behind. There's always the chance you might get a high-end weapon from there.
If you encounter a named enemy, you're in for a hard fight. But at the end of a hard fight is good loot. It's pretty difficult to take down named enemies, so you'll have to be careful. If you do take them down, though, you might just end up with a high-end weapon, or a piece of armour.
Make enough money, and you can spend your hard-earned cash on Dark Zone vendors. You won't get the unique abilities and specs that you'd get from loot crates and enemy drops, but you should definitely get something good from these vendors.
As for the Caduceus Rifle and Cassidy Shotgun, have a look at the video below to find out how to snag 'em: