Ubisoft will be giving away Phoenix Credits to The Division players affected by a notorious bug causing them to lose their backpack contents, or even their whole character. The move is essentially an apology for what has been very buggy and glitch-ridden launch for the latest free update for the game, titled Incursions.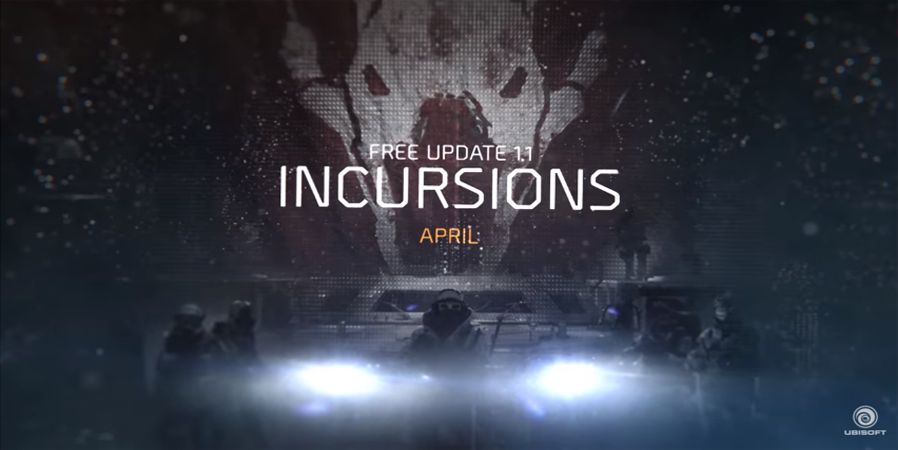 Specifically, players on the Xbox One who suffered the bugs will receive 500 Phoenix Credits, as well as 10 each of high-end crafting material such as fabric, electronics, weapon parts, tools and Division tech. The compensation will be doled out either this week or the next, according to community developer Yannick Banchereau.
Apart from these bugs, Falcon Lost has seen a number of glitches and exploits, such as the infamous "Competent" glitch, allowing players to deal a very large amount of damage. Ubisoft Massive has since been working to patch out these glitches, to some degree to success. Unfortunately for them, new glitches continue to be discovered. The situation is drawing some concern as to Ubisoft Massive's ability to manage The Division, particularly keeping in mind future plans for paid expansions and free content updates.
What do you think of this latest move on the part of Ubisoft? Let us know in the comments below.