Ubisoft recently had an earnings call, and they've shared some interesting stuff in it. With Ubisoft's extensive line-up of games, the company is certainly excited. Watch Dogs 2 remains the top dog for the game (get it?), but the company is also prepping for the launch of new DLC for The Division. According to statistics, 82% of The Division owners played the Underground DLC, which understandably makes them optimistic about future DLC for The Division.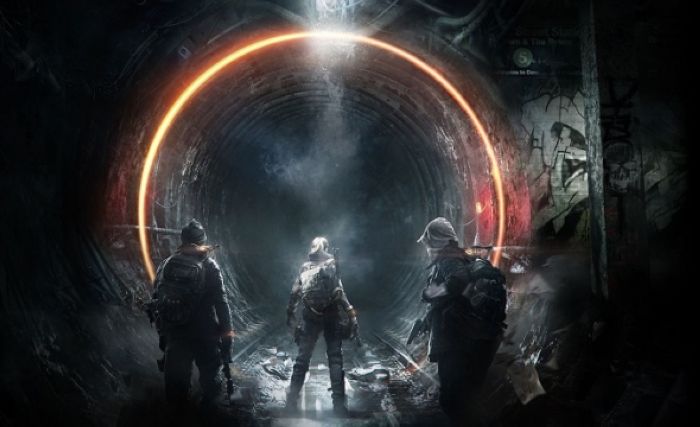 Ubisoft also expressed interest in the global phenomenon that is Pokémon GO. According to WCCFTech, the executives at Ubisoft were "impressed" by Nintendo's achievements. They also announced that Ubisoft is working on an Augmented Reality game of their own. Will it encourage players to climb tall buildings to unlock city districts? We can only hope.
Watch Dogs 2 remains front and centre for Ubisoft, considering the original Watch Dogs was the best-selling new IP launch in the year it was released. It sold well over 10 million copies in all, and according to a Ubisoft survey, 85 percent of Watch Dogs players are interested in the game's sequel. This certainly bodes well for the Watch Dogs franchise, and for Ubisoft in general.
Let us know what you think in the comments below.