Massive Entertainment has detailed the changes that will be coming in the game's upcoming 1.2 update. The information was shared at the game's State of the Game Twitch stream. According to the developers, the theme for this upcoming update will be "generous" – and generous it will be. Apparently Massive is adding a ton of high-end loot drops across the game.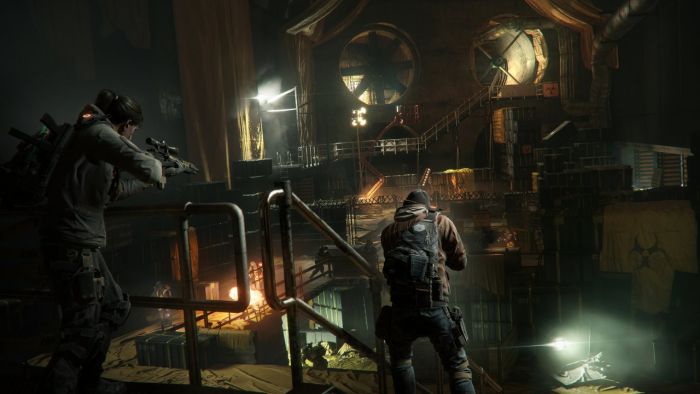 Massive states that High End guns and gear will now drop more often in supply drops, activities, the Dark Zone and also the new Incursion, which is scheduled to be added to the game soon. The team acknowledges that low Gear Score HE causes no small amount of frustration, so players will now be getting the absolute best quality items.
Players with a Dark Zone Rank of 201 or above will get their own Dark Zone bracket, the third in the game. Loot with Gear Scores 204 to 240 will drop in this bracket, and loot in this bracket will be purely High End only. Of course, this bracket won't go easy on players (Massive is not that generous), and enemies in the bracket will be at levels 32-34.
There will also be no nerfs in the game, Massive has confirmed. The developers also talked about bug fixes that will be implemented in the patch, including the One is None and Reckless bugs. Finally, the update will also see PvE receiving "a lot of love" with patch 1.2, although no specifics were announced in this regard. There's also no release date for the patch just yet, but it's expected to release before the month of May is out.