"Divergent" actor Theo James and Ruth Kearney affair are not new. But the rumors about their engagement and wedding have been going adrift for some time. Although the actor never ever revealed a thing about his private life, recently he had to speak out about his latest equation with his girlfriend to put a stop to the rumors.
According to Starzpost, Theo James is not getting married to Ruth Kearney anytime soon. The source says that the 32-year-old actor wants to focus on his career right now. He is already highly popular among the film buffs as Tobia "Four" Eaton from the "Divergent" franchise.
Theo James Working Hard To Get New Projects
The third project from the "Divergent" series will be a television series and hence the actor along with his co-stars Shailene Woodley, Ansel Elgort, Miles Teller and Zoe Kravitz has opted out of it. The reports indicate that Theo James is more interested in working for movie projects.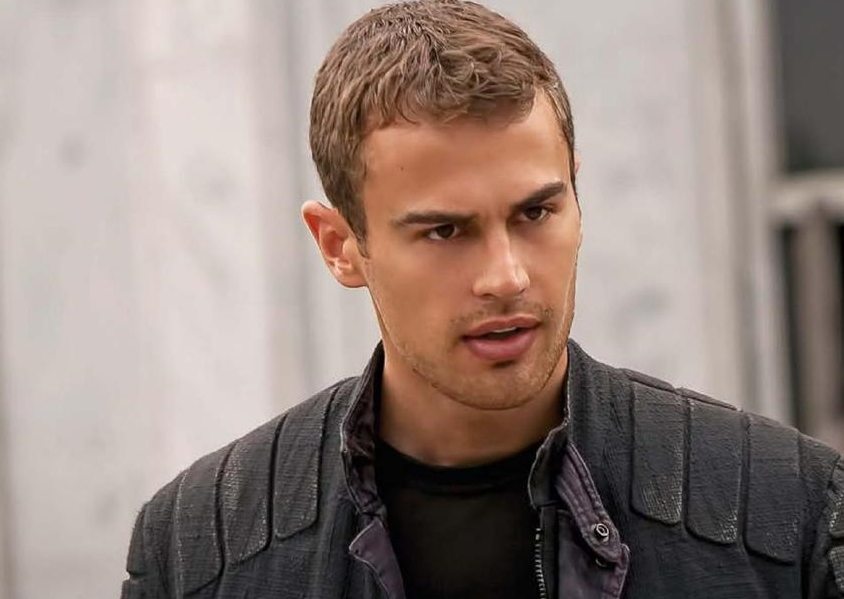 At present, he is working harder to get different projects of films so that he could pursue and fulfill his passion for acting in feature films. The source also says that it is one of the major reasons he is not right now focusing on his marriage with Kearney although the two are very much together.
Recently the Irish actress put a stop to their marriage rumors by saying that they both are not engaged.
 Theo James Latest Movie Projects
Currently, the actor is busy shooting for "Backstabbing for Beginners" flick which has reached the post-production stage. He is already gearing up to star in another film "London Fields"  and is rumored to be playing a lead role in the upcoming flick from Gavin Rothery titled "Archive."
Theo James also recently signed a Netflix film titled, "How It Ends" which is an action thriller directed by David Rosenthal, reports Variety. He will be joined by another actor Forest Whitaker who recently starred in the "Star Wars" movie "Rogue One."
Attention:
Governments and ISPs around the World monitors their users' online activities. Reclaim your freedom with
ExpressVPN
and browse the internet with confidence.
Also Read: Netflix To Cancel Many Favorite Shows; CEO Says Company Needs To Be Merciless