Microsoft might not be bringing any further versions of the Microsoft Band. The company might withdraw the wearable devices from the global market. The failure of the smart band is being attributed to Microsoft's pricing choices.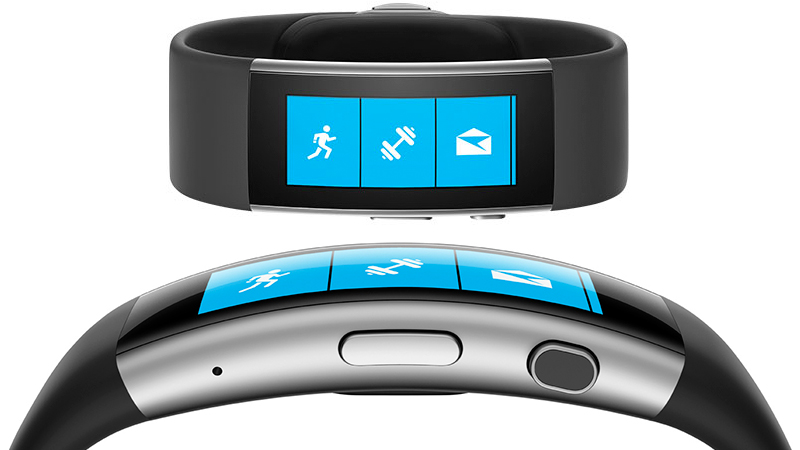 The Microsoft band 2 wearable listing has been removed from the Microsoft stores worldwide. According to a Windows Central article, the product listing had been removed from the 'devices' menu in Microsoft store sites in the USA, Canada, United Kingdom, and Australia. While the individual site for the Microsoft Band 2 still functions, it redirects to Microsoft's main page. ZDNet has also reported that the Band 2 is now even being removed from most brick-and-mortar stores. The development kit for the band has also been removed.
This suggests that the software giant might not bring the Microsoft Band 3 at all. The company might be ditching the fitness band completely. Microsoft has not officially commented on the new development. However, it stated that they have sold all units in their inventory and now have no plans to restock them. Microsoft has assured that it will continue to support the existing Band 2 devices and the customer base throughout their stores, worldwide. The official customer support channels will still be live.
The successor to the Band 2, Microsoft Band 3 was supposed to be released sometime this year. Apparently, Microsoft is investing more into its health platform which is an open-source environment. Previously, the software giant had mentioned that the company will continue to explore the wearable space.
Microsoft's pricing decisions are said to have led to the failure of Band 2. The wearable was insanely priced, when compared to its competitors. Meanwhile, the device didn't get too many great reviews too. Earlier, the Microsoft Band 2 was also reported to be having some hardware issues.