We're glad Dishonored 2 is getting New Game Plus. It's a much-needed feature. They could have done with carrying over Coin as well, but oh well. we'll take Runes. Eventually, we'll be the best assassin in the world.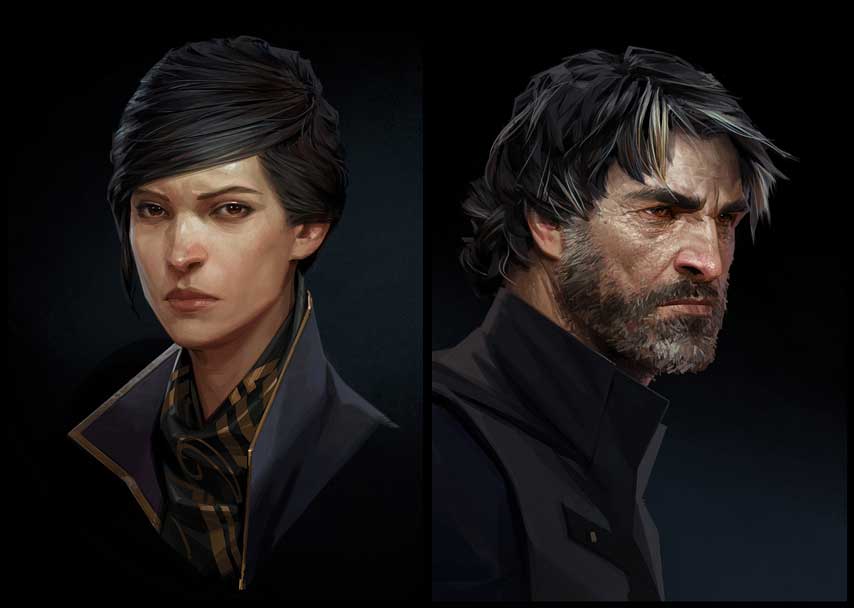 Dishonored 2 gets a much-needed New Game Plus
The first of two free updates, Game Update 1 is now available in full for PC, Xbox One and PlayStation 4. Game Update 2 will arrive in January. And will include two new features: Mission Select and additional Custom Difficulty Settings. The latter of which allows you to further tailor Dishonored 2 to your play style and adjust the challenge based on a wide array of settings.
The current update brings many needed changes to the game aside from the New Game Plus mode. AI detection tweaks clarify when players are detected or not. Killing an NPC with their own bullet is now more reliable. This time you'll have access to the full suite of abilities from both of the game's heroes when restarting. You'll also start your new playthrough with all the Runes and Bone charm Traits you've collected from your previous game. But you'll be able to re-assign those Runes so you can choose the powers you want.
Oraculum false-kill count in Royal Conservatory is fixed. There is AI locomotion improvement for running. Various Bone charm effects (Strong Arm, Spiritual Pool, etc) are fixed. A problem in slow-motion, where some inputs were ignored, is fixed. Blood Thirst: various enhancement and fixes. There's also a tweak for mana potion refill speed, depending on difficulty.