A superb sequel from every angle, Dishonored 2 accommodates any type of chaos you choose to throw at it. Here we show you how to get the Black Market Burglar Trophy in Dishonored 2.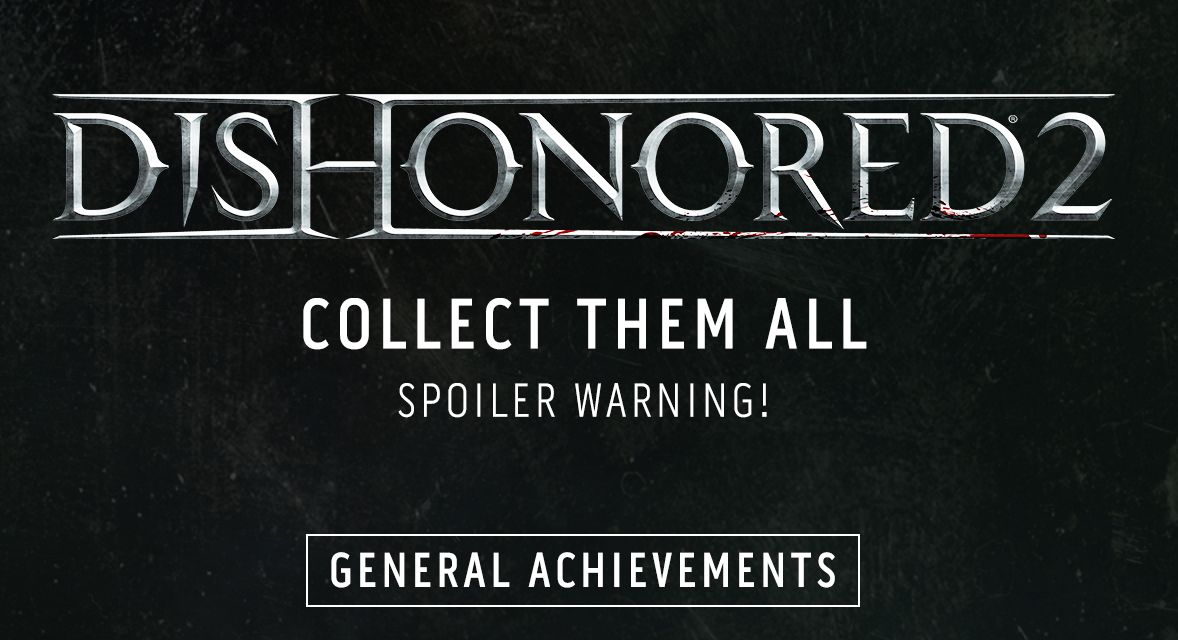 How to get the Black Market Burglar Trophy in Dishonored 2
At the start of the second mission, go through the bloodfly infested building all the way to the upper floor. Here you will find an infected enemy and the key to the black market shop. Pick up the key and return to the black market at the start of the mission. Climb through the window behind the shop and open the door with the key.
If you want to get into the shop in Mission 4: Clockwork Mansion, without this key, then do this. There's a small corner with a poor guy who you can offer 5 dollars. In that area, you can get in the building on the left with a bit of climbing. If you are in that building, you can go downstairs all the way down into the cellar. There's a group of howlers who try to break into the black market but they are missing one more whale oil tank. Get the tank from the train station and bring it there and throw it onto the others. Shoot that stuff and a hole is blown into the wall giving you access. The shop owner dies if you do this so keep that in mind if you are on a low chaos run.
Are you playing Dishonored 2? Let us know in the comments. Stay tuned to MobiPicker for more tips and tricks on this game as well as others.