Within a day of Narendra Modi's visit to Silicon Valley, Qualcomm announced that it is going to invest upto $150 million (approximately Rs, 9.8 billion or Rs, 980 crores) across all stages through its venture arm, Qualcomm ventures  as part of its commitment to India, during the meeting with the PM of India at San Jose yesterday.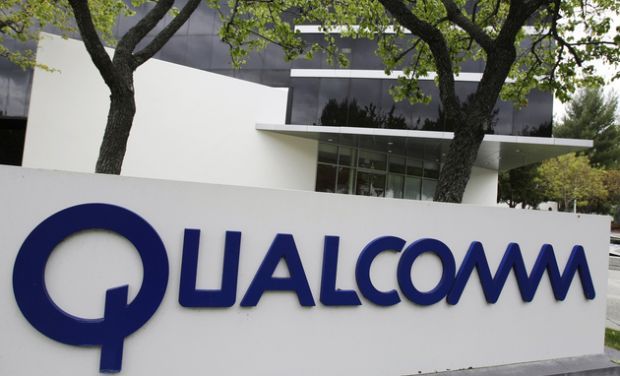 The Modi-wave took effect on all major ventures of the world and the investment by Qualcomm is no less. The world leader in chip technology aims to fuel innovation and foster promising Indian start-ups with financial, marketing, technology and business support to help push them forward in the competitive Indian market. The chip manufacturing company has had a long bonding with India, investing in its companies since 2007. There are around 20 companies as part of its global portfolio.
As per the initiative undertaken "Design in India Initiative and competition" is:
Encourage the creation of a local product design ecosystem.
Help make India a hub for design capabilities that drive the manufacturing value chain for 3G/4G smartphones, tablets and Internet of Everything (IoE).
Leverage India's engineering talent to scale innovation for both local consumption, and the rest of the world.
A Qualcomm Innovation Lab will be set up in Bangalore, India to provide technical and engineering support to Indian companies, and we will support multiple Indian mobile device design companies.
Through a Design Challenge, innovative product and hardware companies will be identified who will receive technical and engineering support in the Qualcomm Innovation Lab.
With this grandstand investment Modi plans to make India the technology superpower and a leader in next-gen technologies.
At the Digital economy event, Dr.Paul E Jacobs, Executive Chairman, Qualcomm Incorporated said: 
We share Prime Minister Narendra Modi's vision to transform India into a digitally empowered society and knowledge economy. India is at the cusp of a technology revolution and mobile technologies will lay the foundation for Digital India. We are committed to providing local innovative start-ups with the support needed to help India's IOE ecosystem grow, increasing consumer choice and availability.
Nagraj Kashyap, Senior Vice President of Qualcomm incorporated, also said:
Since Qualcomm's first India investment in 2007 and with full-fledged presence starting in early 2008, we continue to invest broadly to strengthen India's overall economy. We are committed to providing these companies with the support needed to help propel them forward in the competitive Indian region. We're excited about the new prospects in India and look forward to growing our portfolio.
With the upcoming changes there is bound to be a Technology Revolution in India.