Digimon Story: Cyber Sleuth will be getting a new free update, Bandai Namco Entertainment has announced. The update will arrive today (March 10) at 3 am ET (12 am PT) and at 5 pm in Japan. and will include seven new Digimon, which includes a few Burst Mode Digimon.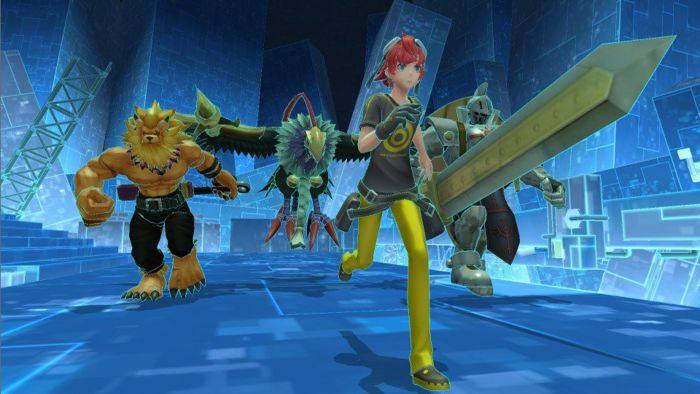 Here's the full list of the Digimon that will be added in the 1.04 Update:
ShineGreymon Burst Mode (Ultimate)
MirageGaogamon Burst Mode (Ultimate)
Rosemon Burst Mode (Ultimate)
Ravemon Burst Mode (Ultimate)
Valkyrimon (Ultimate)
Darkdramon (Ultimate)
Chaosmon (Super Ultimate)
To get these Digimon, you will have to meet the necessary Digivolution requirements.
In case you're not familiar with what Burst Mode level is: it's kind of like the Mega level Digimon, or sometimes even superior to them. Burst Mode Digimon are as coveted as Mega Digimon, if not more, so be sure you get the update in your game. It's free, so you have nothing to lose. For screenshots of the newly added Digimon, check out Gematsu's post.
Which Digimon are you most interested to take for a spin? Let us know in the comments below.