Slither.io, Agar.io, and now, Diep.io. These games have become viral in such a less time. Those who have played Agar.io will find diep.io very familiar. This game is from the developers of Agar.io and is very simple to play. You need to shoot down other players with your tank, upgrade your tank, and be on top of the leaderboard.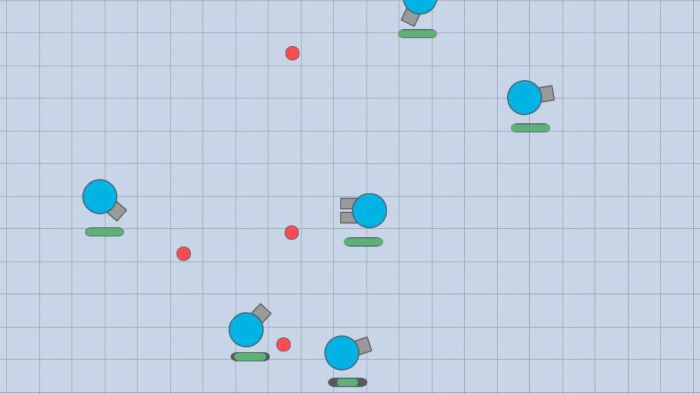 With your tank, you can shoot and destroy other blocks and tanks to gain XP and level up. As you level up, you unlock new abilities and weapons to make your attacks more powerful. The online multiplayer action makes the game even more exciting. The game itself is free and very easy to play, but it is really hard to master it.
If you are a fan of Agar.io, you must definitely download Diep.io for Android. The game is compatible with Android 4.0.3 and above devices and is available for free download. Diep.io APK download file weighs 18.64 MB and can be downloaded from the Play Store. You can also download the latest version of Diep.io APK, that is, Diep.io 1.0.2 APK from mirror sites like apkmirror.com, apkpolice.com, etc.
If you love playing this game, you can also check out the Diep.io tips and tricks.