The powers of hell may be always busy, but today we're more interested in what the brilliant minds at Blizzard come up with next. Let's take a quick look at the clues for the next Diablo project, called Diablo 4, and discover what players would like to see in a new installment.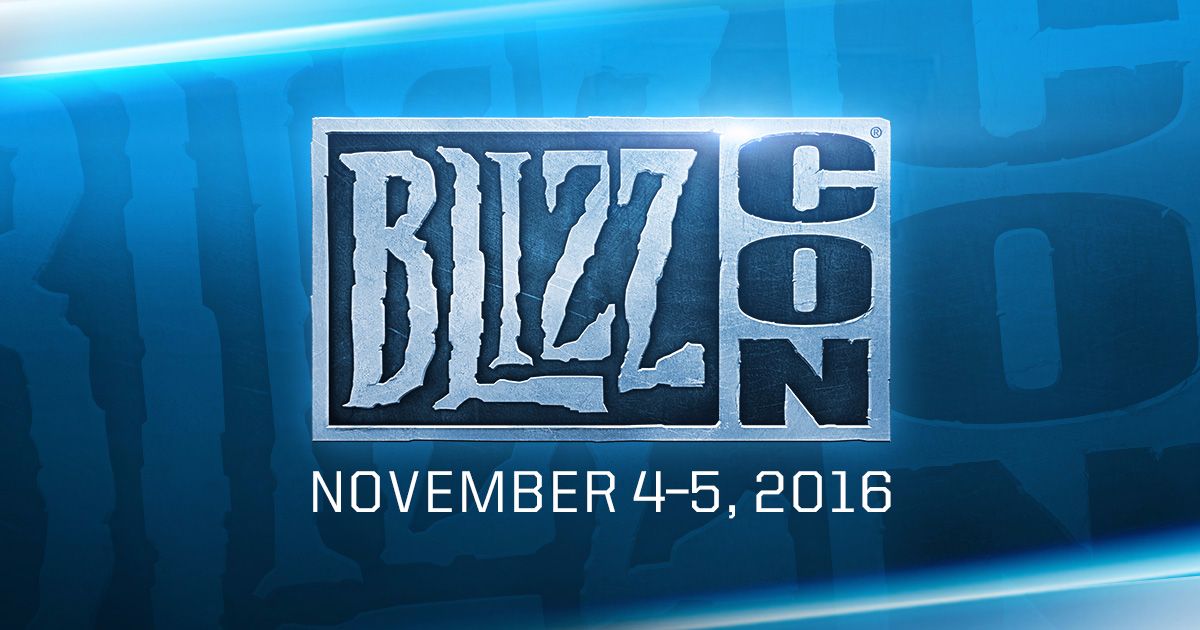 Diablo 4 might as well be revealed at BlizzCon 2016
BlizzCon is approaching soon but what could the company reveal about the beloved Diablo series? Initially, rumors started flying about Blizzard possibly working on a new game due to less frequent updates to Diablo 3. Season 8 was the first time the game didn't receive a patch. There were discussions on whether the game was being put into maintenance. Earlier this summer, there were job postings regarding a Diablo project on the Blizzard website. Other listings have come and gone since but there are still listings for Diablo today.
It's highly unlikely that major changes are coming to Diablo 3. Between Diablo 1 and 2, there was a span of four years. Diablo 3 is almost 4 years old as well but that still doesn't guarantee a Diablo 4. This is because the span of time between the second and third installment was a whopping ten years. So, is Diablo 4 likely to be stuck in development Hell just like the previous game?
The BlizzCon 2016 goodies had several dice. However, instead of having only one number printed on the faces, they had multiple numbers printed on them. One of the numbers on the face read 1-1-4 and we know that BlizzCon 2016 starts at 11/4. So, we know that it's just a matter of time before Diablo 4 is officially revealed.
BlizzCon is a video game convention held by Blizzard Entertainment to promote its major franchises Warcraft, StarCraft, Diablo, Heroes of the Storm and Overwatch. They are held since October 2005 at the Anaheim Convention Center in Anaheim, California.