Diablo 3 was released in 2012. It was released to massive critical acclaim despite problems associated with DRM (which were later fixed). However, there are now confident rumors about the game's sequel getting a release date. Diablo 4 release date might just have been confirmed.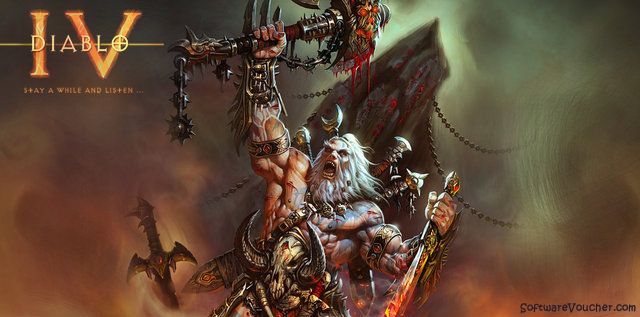 Diablo 4 Release Date – Blizzard is looking for a game director
Diablo 3 game director left the studio. So, Blizzard put an ad for the job of game director. The ad is a clear hint that Blizzard wants to take the franchise further.
"Blizzard Entertainment is seeking a game director with outstanding communications skills, proven experience in creative direction, strong ability in system design, and a stellar track record of shipping AAA games to lead the Diablo series into the future."
Blizzard took a very long time to release Diablo 3. There was a massive 12-year development hell for Diablo 3 but the game was a massive success when it came out and subsequently broke many records on its initial release. We don't expect Blizzard to take the same time period to develop a sequel to Diablo 3.
Another thing that hints towards the revelation of Diablo 4 is the fact that this year's 10th BlizzCon will also be the company's 25th anniversary. So, Blizzard might announce a Diablo 4 release date to celebrate their long-running company. This year's BlizzCon will take place on Friday, November 4 and Saturday, November 5, 2016. You can get tickets to attend the event from the BlizzCon 2016 website. Make sure to attend the event to witness all the new Blizzard revelations.
Speculation is ripe but we'll have to wait for BlizzCon 2016 to see whether all the fuss and rumor was true or not. So far, the Blizzard job ad is the strongest indication for a Diablo 4 release date. We'll keep you updated with more Diablo 4 release date news and updates, stay tuned to MobiPicker.