A new Diablo 3 update has just been deployed by the Blizzard. The new update follows the reveal of Diablo 3 Season 11 release date and time. It is also revealed that the Season 11 will be the very first to finally include the Necromancer builds in the game.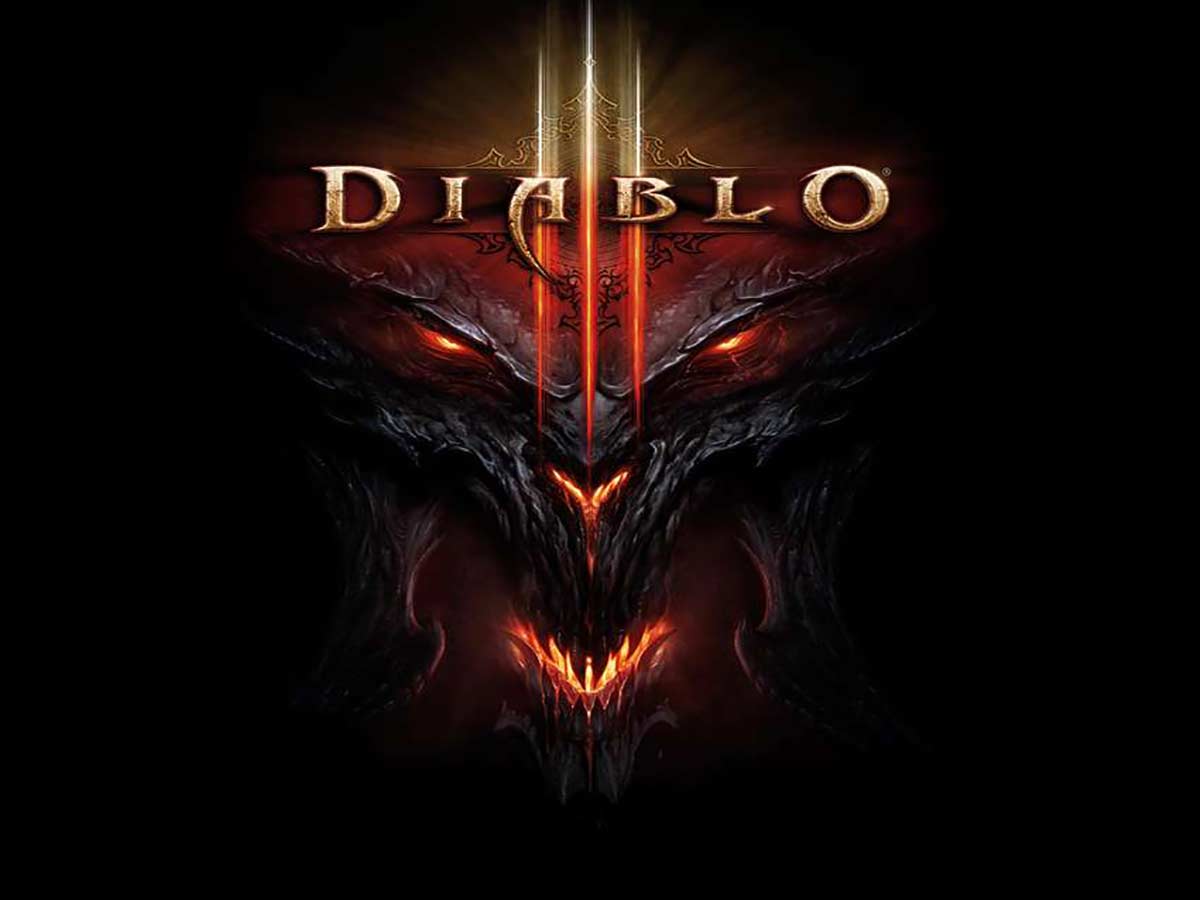 The new Diablo 3 update has been released but the Patch Notes are yet to be revealed. The update is kind of a mysterious one as a number of fans have reportedly confirmed that the new update patch is less than 2GB in size. Some fans are connecting this new patch to the upcoming Season 11 launch as well. However, Blizzard has already revealed that the Season 11 will launch on July 20, 2017. So, a connection between this latest patch and Season 11 is highly unlikely.
While the Patch Notes for the latest Diablo 3 update are missing, the latest builds for both PS4 and Xbox One have arrived. In addition, Blizzard has also confirmed that the console players will have a slightly different launch time, but the release date will be same on PC, PS4, and Xbox One.
According to the times that Blizzard revealed, the Diablo 3 Season 11 Will begin on Thursday, July 20th, 2017 at 5:00 pm PDT (North America), 5: 00 pm CEST (Europe), And 5:00 pm KST (Asia).
Both the Console and PC players will share the same release date for the Season 11. More details are expected to arrive soon. The Diablo 3 Season 11 will introduce various Cosmetic Rewards that will be available via the Season journey.
For Pet Collectors, the Emerald Dragon is available as well as Pant and Boot Slots of Exclusive Conquer Set. In addition, a new series of Portraits themed at the Treasure Goblins will also by available in the game. Furthermore, the new Class Set courtesy of Headrig's Gift will also be part of the game for all those who'll complete the Season Journey. Following are the sets available in Season 11 via the Headrig's Gift.
Barbarian – Wrath of the Wastes
Crusader – Roland's Legacy
Demon Hunter – Unhallowed Essence
Monk – Raiment of a Thousand Storms
Necromancer – Bones of Rathma
Witch Doctor – Helltooth Harness
Wizard – Tal Rasha's Elements