'Diablo 3' has recently got a big update for its public test realm on PC. The developer-cum-publisher Blizzard Entertainment has launched patch notes that disclosed a bunch of balance changes, buffs and class ability redesigns.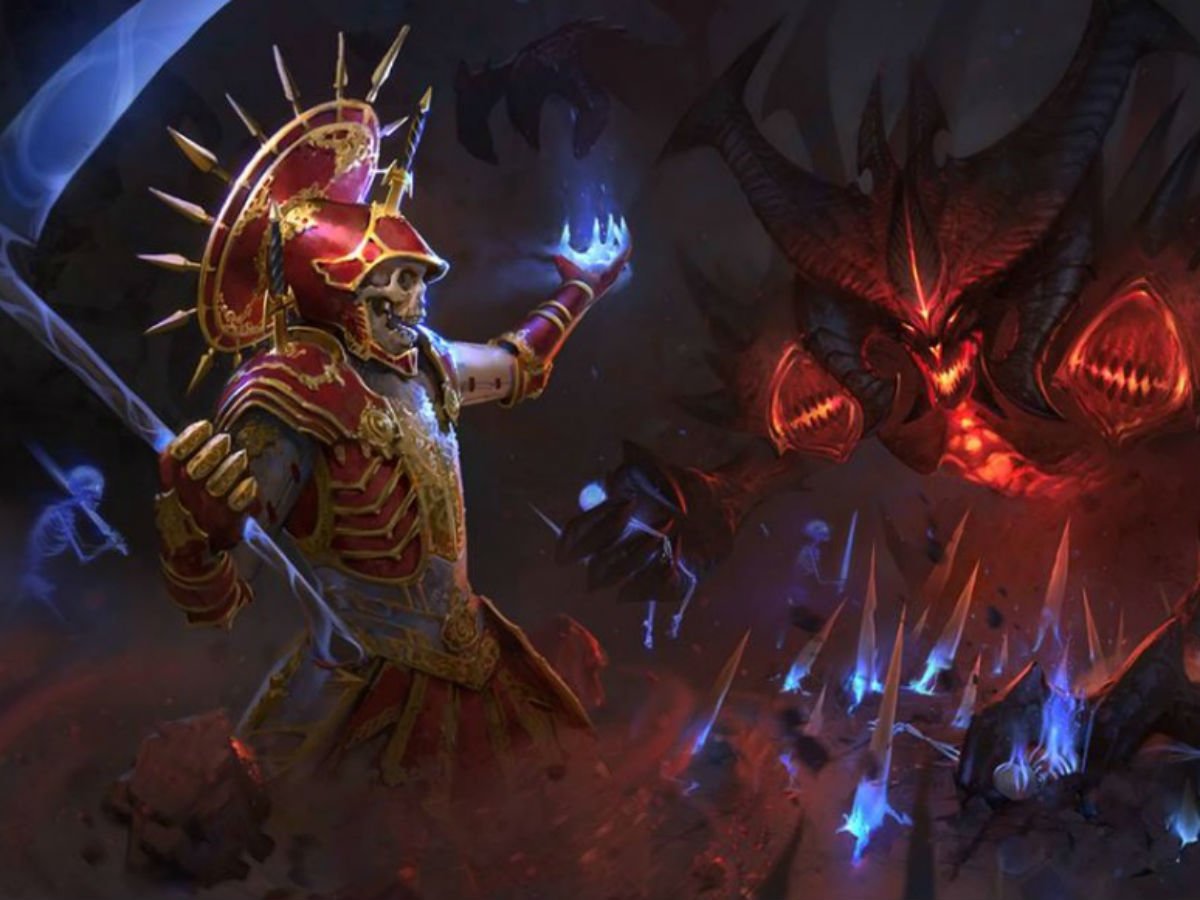 In the 'Diablo 3' game, the players are allowed to choose one of 7 character classes. Those are Barbarian, Witch Doctor, Monk, Crusader, Necromancer, Demon Hunter or Wizard. According to GameSpot, the effect of Barbarian bloodshed has been redesigned. The website gives the example that it deals damage 'equal to 20 percent of your recent Critical Hits to enemies within 20 yards every second.' On the other hand, the redesign also includes Crusader's limitless effect that is said to augment the damage of Blessed Hammer to 640 percent and increase its area of effect by 20 yards.
Another character class of 'Diablo 3', Necromancer has got a plenty of alterations. But the interesting part of it is that you will have to buy the class to see the effects of the alternations done in it. However, the ability to buy it in the PTR is now disabled.
As far as the Command Skeleton is concerned, it has also observed some changes. Commanding your Skeletal Warriors will break crowd control effects on them. And they (the Skeleton Warriors) will not lose their lives after taking too many hits.
Check Also: Games like Diablo
The Blizzard Entertainment's officials said that when they were first commenced designing Command Skeletons, they had a desire to get the sensation or feeling of being an undead commander by having skeletons regularly spawn around the Necromancer and charge into battle during combat.
"It created a cool visual, but as the class evolved through Set bonuses and Legendary powers, it became clear that this visual began to hinder gameplay for some builds. Skeletal Warriors now have the same defenses as all other pets in the game," the Blizzard's (unnamed) official said.