"Diablo 3" Season 10 will soon end. The gamers are hence eagerly waiting for the game developer to come out with its new season and Necromancer Pack announcement. Blizzard is sure to introduce a new hero with lots of unique abilities and class. Check out the release date details and more!
"Diablo 3" Necromancer Pack is expected to come out with a lot of new features as Blizzard has not come out with a new hero since a long time, reports Heavy. Right now, the official date for the introduction of the Necromancer Pack or the new hero is not known but one thing is confirmed that "Diablo 3" Season 10 will wrap up on June 23.
"Diablo 3" Season 11 Release Date Update
The Season 11 of the third installment of "Diablo" will begin on July 20 this year. It means in between the wrapping of Season 10 and 11 there is a chance that Blizzard will sneak a Necromancer Pack.
It will be actually a better idea to introduce the Necromancer Pack in between this period so that the players can get well acquainted with the new class before the beginning of the new season.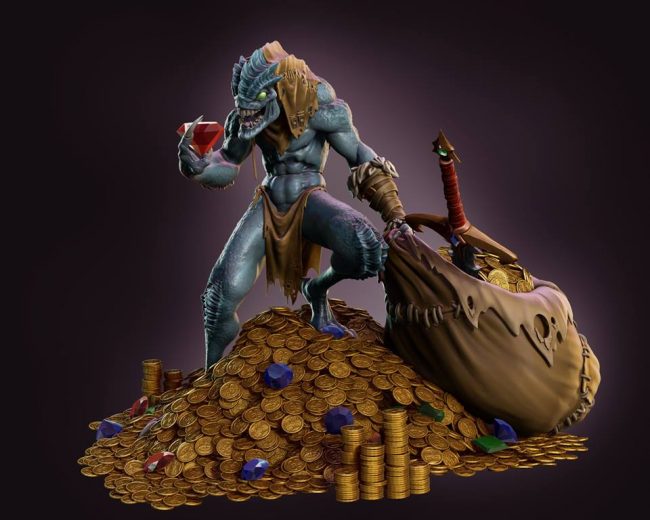 The source has predicted a possibility that Blizzard can actually surprise everyone and release the Pack during the release of "Diablo 3" Season 11 or even after that.  But a lot of information has been slowly coming out.
Hence it would be appropriate to think that the in-between period when the Season 10 wraps up and the Season 11 is not released is the best for the introduction of Necromancer Pack.
Another reason for the growing speculations about the release is that the "Diablo 3: Eternal Collection" surfaced recently on the ESRB website for rating indicating that the Necromancer Pack is soon on its way.
Necromancer Features And Abilities
The "Diablo 3" Necromancer Pack will feature some interesting abilities that will distinguish the new hero from the other characters of the game and give it a new appeal and class. For example, the Necromancer will not have to travel all alone as he has the ability to order various minions to the battlefield, reports The Christian Post.
These allies possess special abilities which can make it difficult for the enemies to deal with them.
Check Also: Best Games Like Diablo