Blizzard has confirmed the Diablo 3 Season 10 Start time. The Season 10 is scheduled to start today and it will be available on PC, PS4, and Xbox One. Blizzard has also confirmed that there won't be any Necromancers to Deploy in the game yet.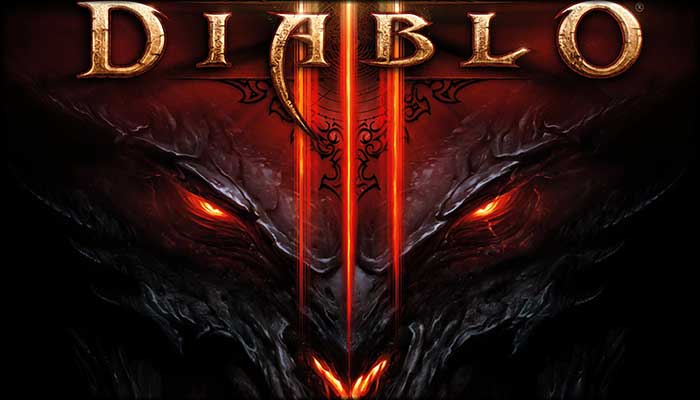 According to Blizzard, Diablo 3 Season 10 will launch later today on all platforms such as PC, PS4, and Xbox One. All the game's fans will be able to join in the fun. Blizzard has released a Diablo 3 Season 10 release schedule. Check it out below.
5:00 pm PDT in North America
5:00 pm CEST in Europe
5:00 pm KST in Asia
This means that all the fans in UK will be able to join the fun at about 4:00 pm BST. For overall worldwide launch, all the fans should expect the Diablo 3 Season 10 release time as 5:00 pm.
For all those fans who have never played the game before, blizzard has also released a detailed guide. The guide includes all the rewards that the fans can get in the game. The guide further tells the fans how can they actually enjoy the rapid character leveling and gear upgrades.
Also Check: Games Like Diablo
According to Blizzard's description
"While a Season is active, players can create characters that are separate from their current non-Seasonal characters. Your first character in a Season will start completely from scratch. Each additional Seasonal character can only share progress with this character.

When the Season ends, these characters will become non-Seasonal and any items, progress, or Challenges they've earned in the Season will be available to non-Seasonal characters. Completing Chapters 2, 3, and 4 of the Season Journey will reward you with three Haedrig's Gifts. Each one contains a few pieces from one of your class sets.

The available class sets change each Season. You can unlock one per Season across all your Hardcore and normal characters, so choose wisely."
Following are the characters and rewards that you can have in the upcoming Diablo 3 Season 10.
Barbarian – The Legacy of Raekor
Crusader – Armor of Akkhan
Demon Hunter – Embodiment of the Marauder
Monk – Inna's Mantra
Witch Doctor – Zunimassa's Haunt
Wizard – Delsere's Magnum Opus
When the season ends, all the items and challenges you've earned, gained experience, unlocked Kanai's Cube powers, the crafting recipes you've found, will all roll over to the non-seasonal characters.
Once this happens, you'll only have 30 days to collect back whatever items that you've earned in the season. You can have all of this back via the mailbox in your town hub. All of this will apply on your non-seasonal characters.
Blizzard has also confirmed that all the seasons on consoles will start with the Diablo 3 Season 10. This will help create parity between the PC, Mac and Console players. It'll also help make going forward a bit easy and same on each platform.
So, are you ready to get your hands on to the Diablo 3 Season 10? Are you ready to embark on a journey that will eventually lead you to further exciting scenarios in the game? Well, you should be because Diablo 3 Season 10 is all about high class Action-RPG experience. Once you've acquainted yourself with Diablo 3 Season 10, do let us know what you've found amazing the most in the game.