This is essentially Timewalking in Diablo. You get old content with new mechanics for a limited time. Just like how doing Heroics in TBC was actually hard, but with Timewalking they're easy because some of the mechanics that made the game hard (i.e. threat and the way mana pools scaled) are nonfactors today. It's Diablo 1 Remake put into Diablo 3 with limited movement and a shader that lowers graphical fidelity.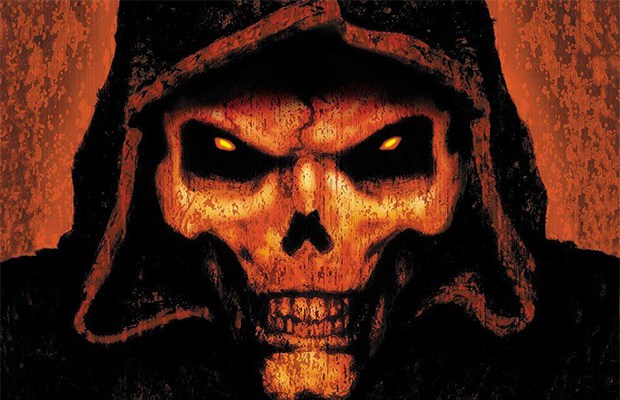 Diablo 1 Remake release date is speculated to be in January
Gamenguide gives a rough estimate of January for the Diablo 1 remake in Diablo 3. Diablo 3's 2.3.4 update hit the public test realm recently, giving PC players a chance to play through a 16-level retro dungeon packed with bosses from the 1996 original. It's not quite a remake, but it hits all the right notes. Simply access your game and join up the PTR to play the test version. We hope even more classic old games could have a brand new Ultra HD Remastered Edition.
A lot of people complain about the new movements. It's not the movement that is limited in 8 directions (it wasn't in 1 either). It's the animation of movement that is limited to 8 directions. We heard that there should be some WoW integration with this event. We do not know how it will work but you should be able to get a variant to the normal hearthstone. Comparing this to the actual Diablo 1 is like comparing the Tarren mill vs Southshore event to actual vanilla WoW. It's an event, it's cute and it's something new to do in Diablo. Similar to how the event was something new to do in WoW. It's a small neat nod to the game's past.
Also, we're getting a vibe that the Diablo team hasn't played the Diablo games aside from Diablo 3. Even at Blizzcon, they showed inventories of modded games on their Diablo panel instead of legitimate screen shots. If that is indeed the case then it's hard to tell whether the Diablo 1 remake will be a true throwback to the original.