After a good amount of waiting, Blizzard has finally revealed the new Diablo 3 Female Necromancer Character models. So, all those who wanted to know about the characters can now have it all.
Representatives from Blizzard lowered the curtains on the new Female Necromancer character models at press briefing event at PAX East. From the very first looks of the character, we can guess that this female necromancer fits in very well with the rest of the Hero characters. Although this character is a negative one and mostly reanimates dead bodies for a living in the game. So, she might strike you as a not warm one.
The character is more like a nonchalant one with an apathetic and nontraditional approach to pretty much all of the situations in the game.
The character is portrayed in a bunch of different looks in the game. However, the best look of all is when she is wearing her Bone Armor. When combined with the sharp-edged scythes, she will definitely look terrific in the game. She uses scythes just like you've seen with the Grim Reaper, obviously, the soul reaping type and not the type you normally use to cut the wheat. This is all that makes this character a very unique and a remarkable addition to the game.
A Look at the New Female Necromancer Character
If you want to have a look at her in all of her fantastic attire and armor, you should totally check out the images below. If you are familiar with the Necromancer class from the Diablo 2, you should have the idea of what this character might be in Diablo 3. With a very interesting and beautiful design, great set of weapons, and brilliant in-game appearance, this character will definitely be a great addition to the game.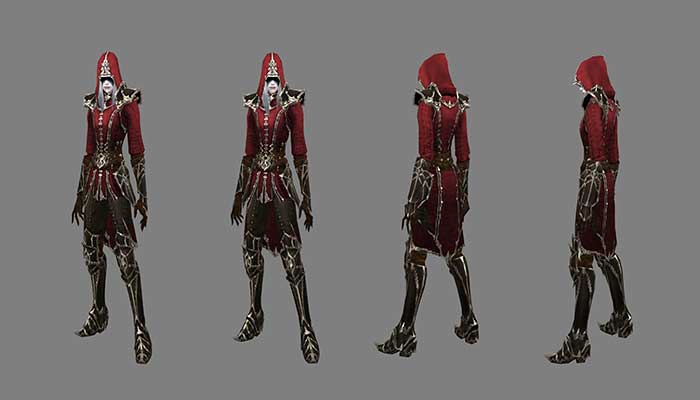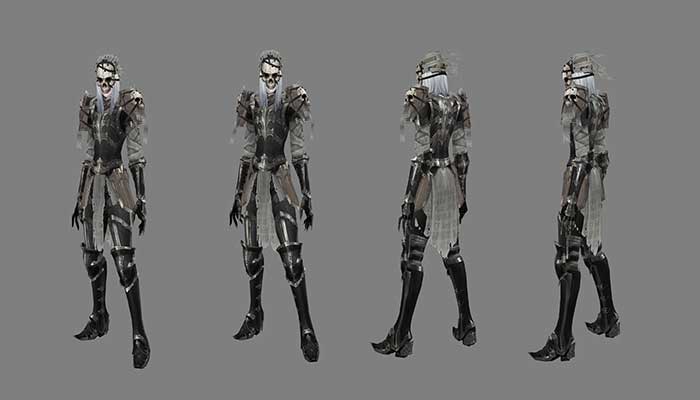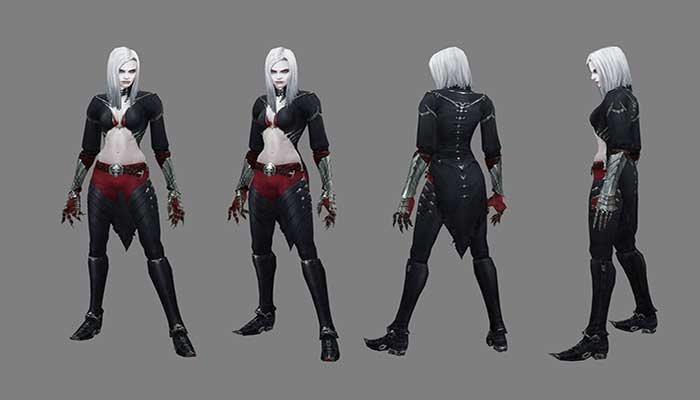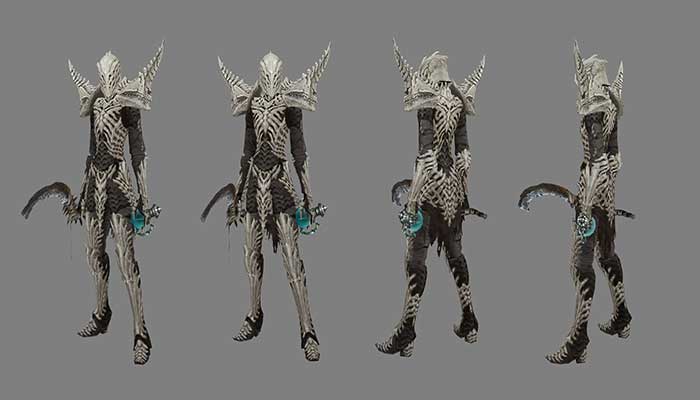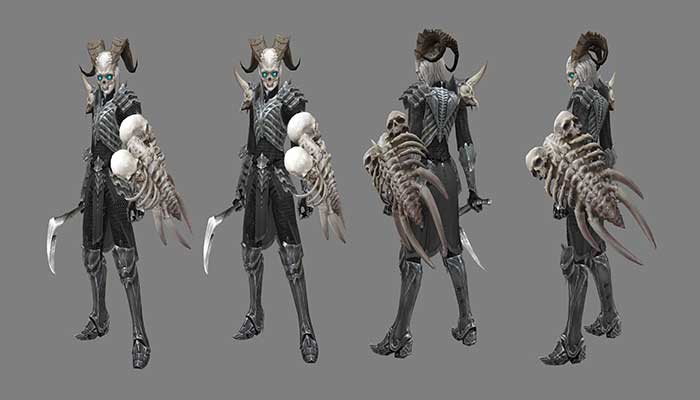 Another Thrilling news is that the Diablo 3: Rise of the Necromancer DLC pack is going to release this year. This DLC Pack will include this new character and it will be available in the game from the time. An in-game pet, Banner Sigil, Pennant, Portrait Frame, Two Stash tabs, Two Character Slots, and a Cosmetic Wing will also be part of the upcoming DLC pack. You must also know that the new Stash tabs will be available on PC play only. Both PC and the Console versions of the Diablo 3: Rise of the Necromancer DLC Pack will release at the same date and time. So get ready for an amazing new experience in Diablo 3.
Check Also: Games like Diablo