Eidos Montreal added Deus Ex Mankind Divided patch 5. The patch adds DirectX 12 but you have to follow a different route to activate DirectX 12. Basically, developers have yet to release the full DirectX 12 version of the game and are testing it out with the community to see how it plays and whether it even sits right with them.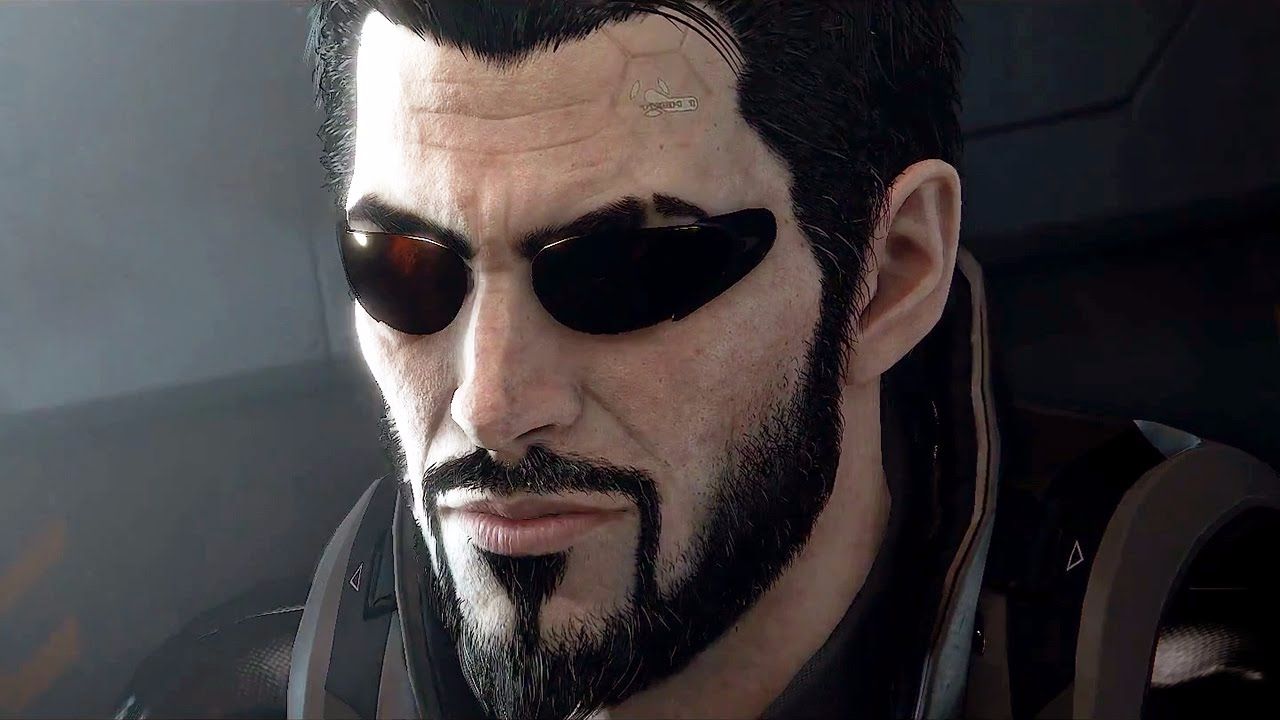 Deus Ex Mankind Divided Patch 5 adds DirectX 12 support – Activate it under the Betas tab
DX12 preview version has been launched as a separate branch, which can be activated in the 'Betas' tab within the Steam properties of the main game. The official DirectX 12 release of the game will be September 19th but you can get a taste of DirectX 12 in the cyber-pink themed action game beforehand. The game will also include DX12 multi-GPU support.
Here are the fixes for Deus Ex Mankind Divided Patch 5:
1. Subway Loading Screen crash fix
2. Fix for game hanging in Prague
3. Fixed issue where players could no longer save when they run out of space in Steam cloud
4. Improved shadows
5. Fixed issue of tutorial messages staying after initial pop-up
6. Fixed issue of players losing input control when hacking certain computers
7. Fixed UI issues
To activate the DirectX 12 API that was added by Deus Ex Mankind Divided Patch 5, follow the simple steps:
Within your Steam Library, right-click on Deus Ex: Mankind Divided
Select 'properties' from the context menu and navigate to the Beta tab
From the dropdown menu, select dx12_preview then close the window
(Keep in mind you'll have to restart the game when activating DirectX 12. Also, multi-GPU support hasn't been added yet. So keep those two things in mind)
Let us know what you think Deus Ex Mankind Divided Patch 5 and the DirectX 12 support that was added. We'll keep you updated with more news regarding the game. Stay tuned to MobiPicker.