Deus Ex: Mankind Divided's viral marketing is probably letting us know when to expect the next round of information for the game. VideoGamer.com reports that the "Augaware" viral website now features a countdown timer that will end on Thursday, May 26th at 1 PM GMT (6 AM Pacific and 9 AM Eastern).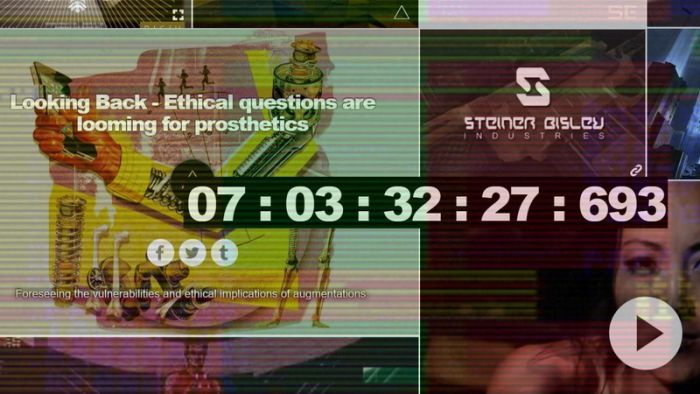 The site was originally meant to look like a site within the Deus Ex universe, warning citizens of danger from augmented transhuman individuals. The site was "hacked" by members of the Augmented Rights Coalition, which is a group of activists fighting for fair treatment of augmented people. It's viewable here.
Deus Ex: Mankind Divided is the fourth mainline game in the Deus Ex franchise, and marks the first time the game has a recurring protagonist, Adam Jensen. It was originally slated to release on February 23rd, 2016 but was pushed back by six months to August 23rd, 2016, which is its current release date. The game is developed by Eidos Montréal, the developers of the previous game in the series, Deus Ex: Human Revolution, while Square Enix will continue to take on publishing duties for the title.
What are you looking forward to see on May 26th? I for one, would love to see new locations: we've so far only seen Dubai and Prague in the game Let us know in the comments below.