Destiny Xur location revealed. Each weekend Xur spawns in Destiny servers in a random location. He brings goodies which include weapons and armor. Xur Agent of the Nine is a vendor in Destiny who sells Legendary and Exotic items for Strange Coins and Motes of Light. He only appears in the Tower on the weekends. His location changes each week, sometimes making it difficult to track him down. Last week we saw the Last Word being offered to Destiny players as a purchase from Xur.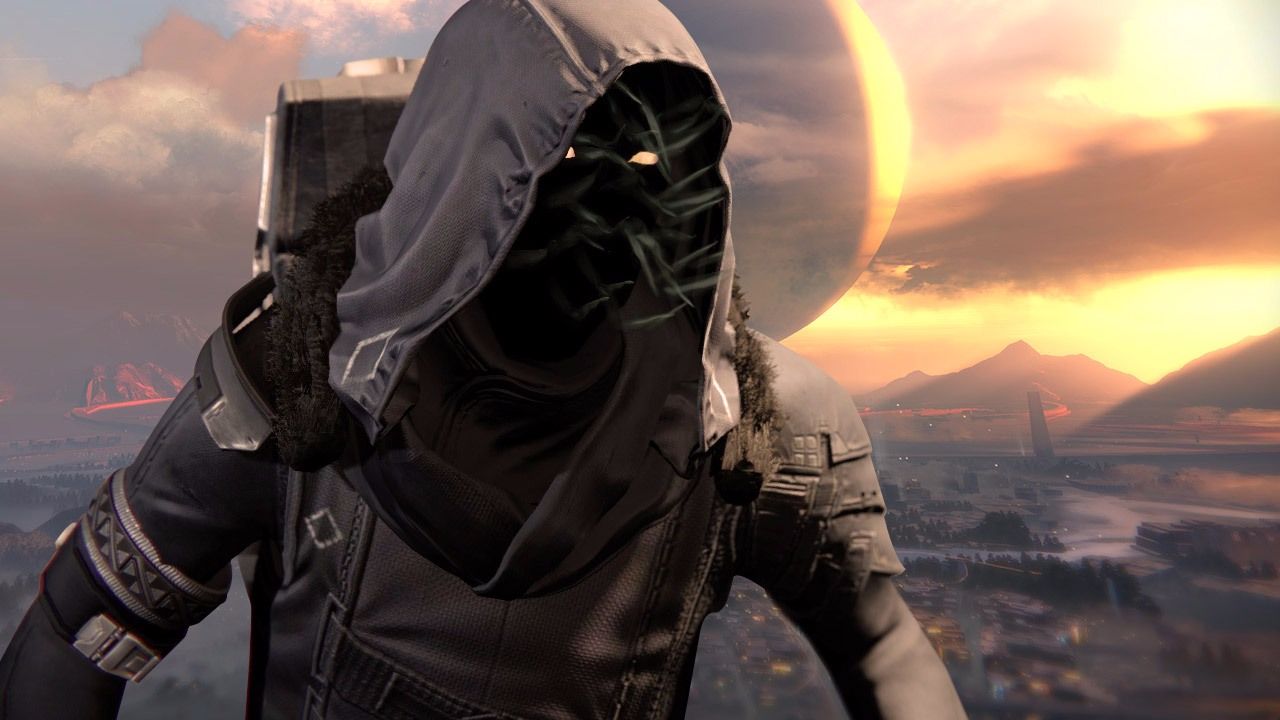 Destiny Xur Location
Xur is currently located in the Tower and he can be found down by the door near the Speaker, The left side of the Tower from where you spawn in. Be sure to check the place out.
He is currently selling the following:
An Insurmountable Skullfort – Titan Helmet – 32 Discipline / 36 Strength – 13 Strange Coins
2. ATS/8 Arachnid – Hunter Helmet – 33 Intellect / 34 Discipline – 13 Strange Coins
3. Apotheosis Veil – Warlock Helmet – 32 Intellect / 32 Discipline – 13 Strange Coins
4. Bad Juju – 23 Strange Coins
5. Legacy Gauntlet Engram – 31 Strange Coins
Along with the usual Three of Coins, Glass Needles, Sparrow Upgrades etc.
Check in with MobiPicker next weekend to see the next Destiny Xur location. We'll keep you updated with other Destiny news and update. Stay tuned to MobiPicker.