Destiny Xur location changes each weekend. He is mostly found in the Tower at different places. Destiny Xur has finally arrived and can be found at the Reef, Vestian Outpost.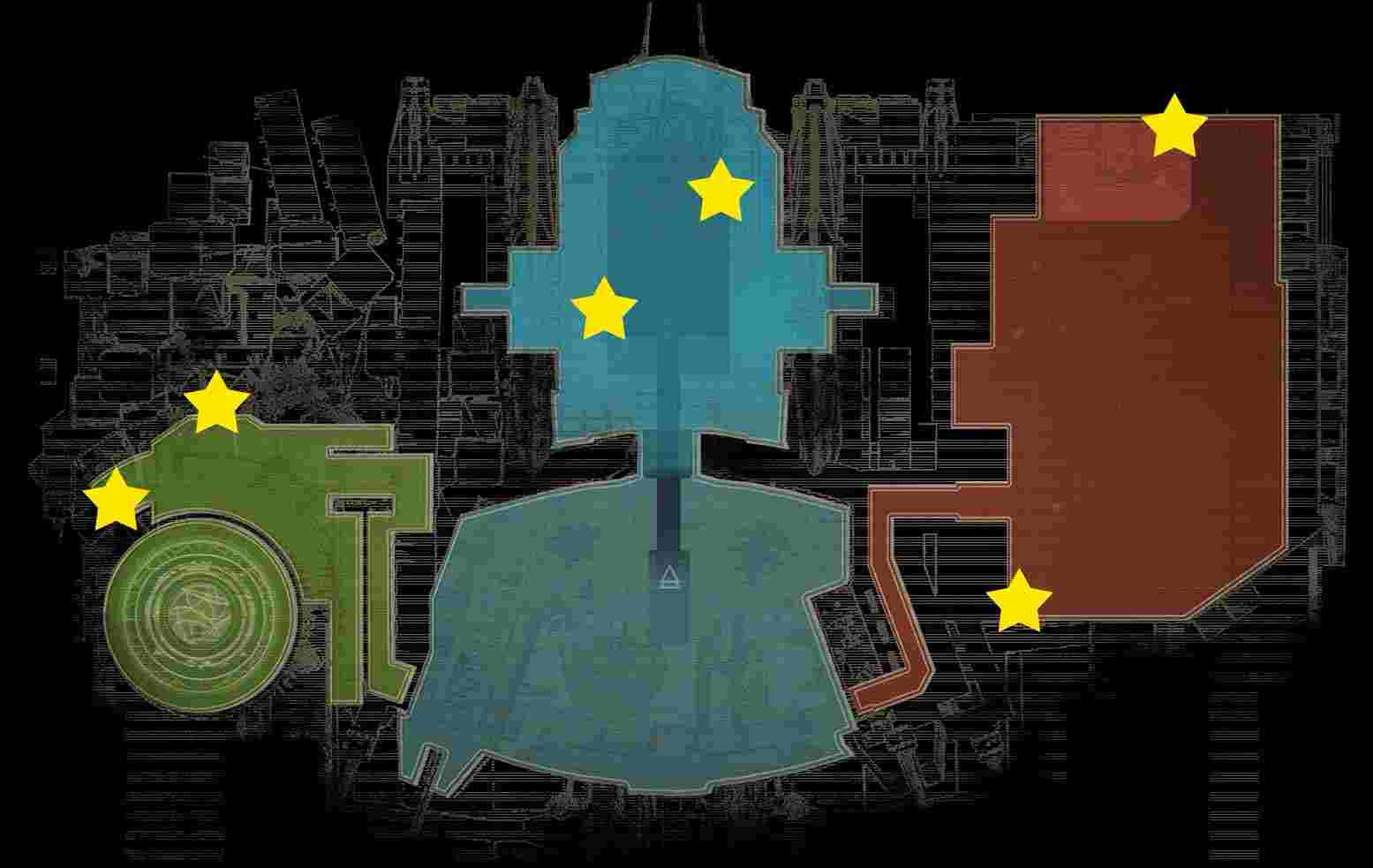 Xur is at Vestian Outpost, Reef
Xur is the most weekly anticipated character of all time. And the main reason for that is because he sells a lot of rare loot that comes in handy. Here is what he offers.
Weapon Ornamnets – Superspy, Bureau of Aeronautics
Curios – Plasma Drive, Stealth Drive, Three of Coins,
Exotic Gear – Legacy Ingrams, Transversive Steps, Twilight Garrison, Celestial Nighthawk, Monte Carlo
Xur: Agent of the Nine is a vendor in Destiny who sells Legendary and Exotic items for Strange Coins and Motes of Light. He only appears in the Tower on the weekends. And his location can change each week, sometimes making it difficult to track him down. He is the vendor where you can spend your strange coins you achieve in Destiny. The location is shown on the map showing his current location in the tower.
Last week Xur was located in the Tower down by the door near the Speaker where he was selling two lots of chest armor, one was called the ATS/8 Tarantella and the other being the Heart of the Praxic. The agent also had the No Backup Plans gauntlets along with the Plan C Fusion Rifle and Legacy Primary Weapon Engram. To check our Xur location every week, bookmark our this page – Where is Xur