People keep saying Xur last week was terrible, but he was selling awesome Hunter and Warlock helms with near max rolls. Plus Bad Juju and Moonglow for last week's Hawkmoon. But of course, anything is bad if you already own them. We'd consider the week before last week being worse because none of the exotics were any good except previously mentioned Hawkmoon. So, what is Destiny Xur selling this week and where is he?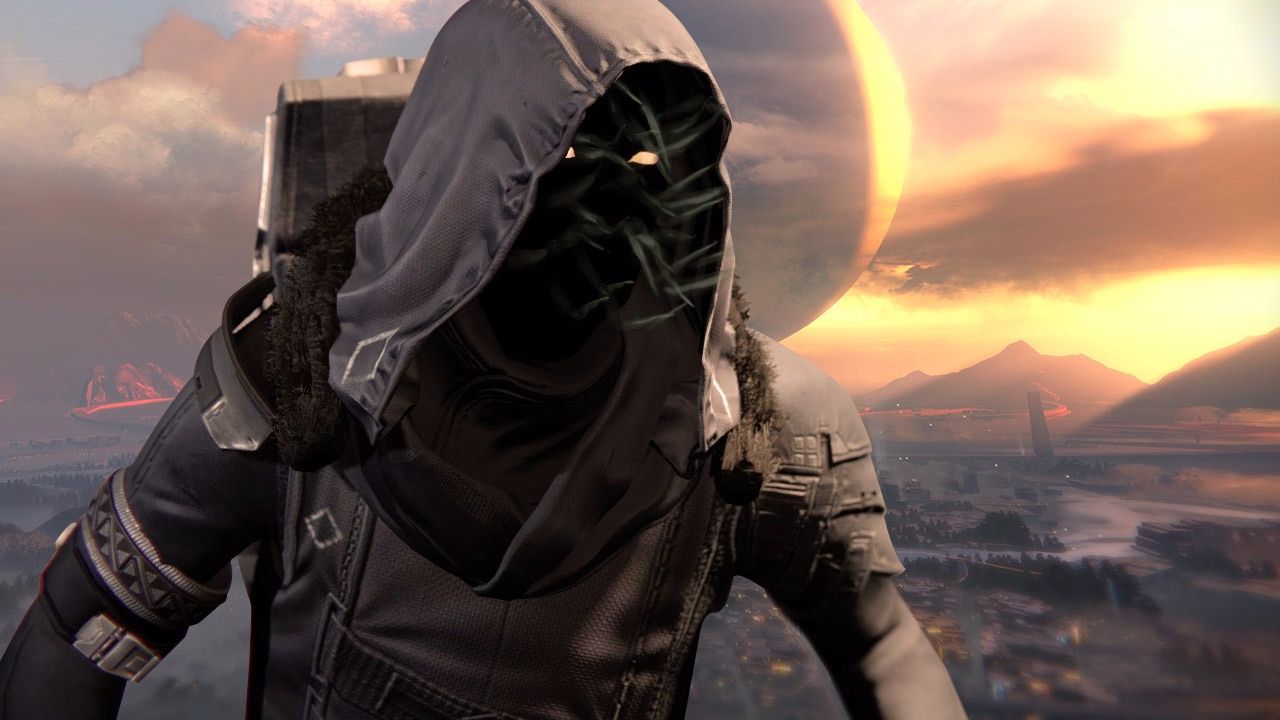 Destiny Xur location and inventory
Last week our favorite vendor was located in the Tower and can be found down by the Speaker, the left area of the Tower from where you spawn in. He was selling the following:
Eternal Warrior – Titan Helmet- 39 Intellect / 45 Discipline – 13 Strange Coins. Achlyophage Symbiote – Hunter Helmet – 82 Intellect – 13 Strange Coins. Skull of Dire Ahamkara – Warlock Helmet – 82 Intellect – 13 Strange Coins. Bad Juju – 23 Strange Coins. Legacy Special Weapon Engram – 31 Strange Coins.
A lot of people would argue that Legacy Engrams are useless. That's because you get year one weapons and armor for double the strange coins you would pay for a current one. Sure it can be a good way of getting an exotic you really want via blueprints because RNG doesn't bless you, but the payoff isn't that good. Right now the only weapons you can get through those engrams that you can't normally are pocket infinity and icebreaker, which you can't really use anywhere outside of crucible.
As for Weapon Ornaments, these were included. Moonglow – Hawkmoon – 25 Silver Dust . The Wolves Remember – The Young Wolf's Howl – 25 Silver Dust.
That was for Friday 28th October, 2016. 10/28/2016. 28/10/2016, 10/28, 28/10, 10-28, 28-10 in Destiny Rise of Iron DLC / ROI expansion. This is the Week 6 Xur for the ROI expansion / Year 3.
Destiny Xur hasn't spawned in yet but we'll update you as soon as he does. Till then stay tuned to MobiPicker.