It's the second weekend of August, and it's time for Xur to show up in Destiny and peddle his many exotic wares. This time around, Xur can be found in Tower North. He will be staying around until Sunday, 9 am UTC, so be sure to get what you need from him before then. After he's gone, he'll back next Friday with a whole new inventory. Read on to find out what he's got for you this time around.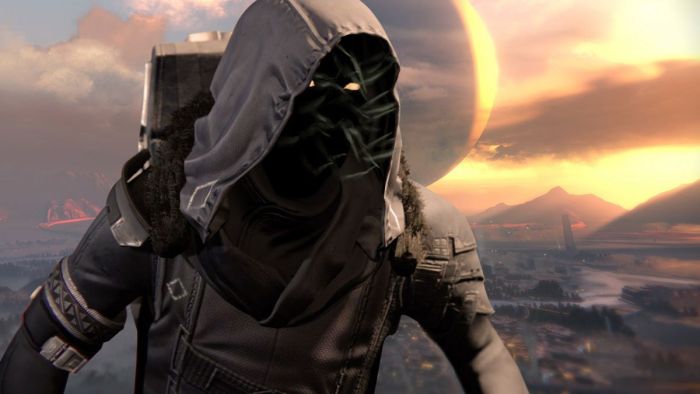 Xur is selling: The Taikonaut (Titan Helmet, 13 SC), Young Ahamkara's Spine (Gauntlets, 13 SC), Starfire Protocol (Warlock Chest Armor, 13 SC), Super Good Advice (Machine Gun, 17 SC) and Legacy Engram (Special Weapon Engram). Apart from this, he is also selling Glass Needles (3 SC, 3 MoL, 1 ES), Three of Coins (7 SC), Heavy Ammo Synthesis (1 SC), Void Drive (Vehicle Upgrade, 23 SC), "Emerald Coil" (Vehicle Upgrade, 23 SC) and Motes of Light (2 SC).
Most of the items seen here are repeats that we've seen in the past, but if you never got the chance to grab them before, now is a good time. Be sure to let us know what you're getting from Xur in Destiny this week, as well as what you wish would appear in his inventory.