There was some maintenance of Destiny servers recently and we finally know why. Now a lot of people playing Crucible are reportedly infected with a glowing virus around their head. Furthermore, the virus appears to be jumping from player to player when they make contact. The mysterious virus is called Magnificent 2.0. At the moment, it appears to be unclear from where it initially originated.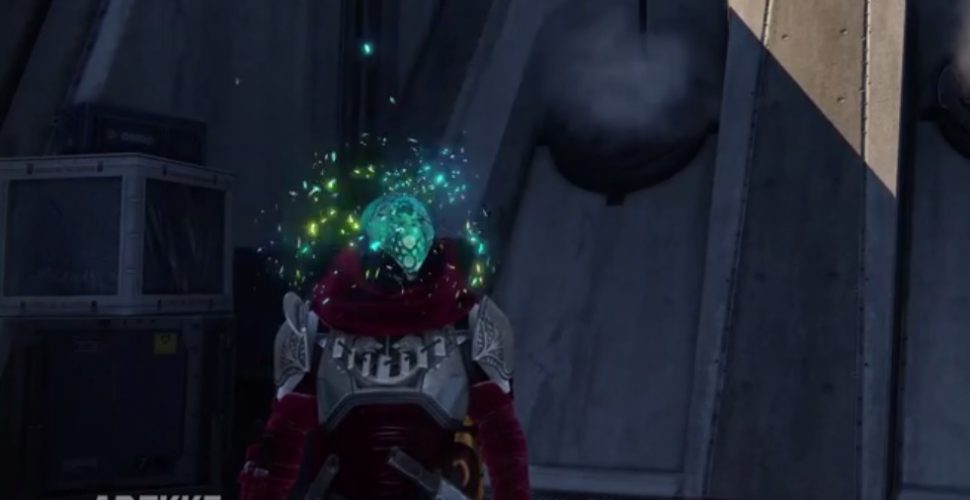 Destiny has XP boost virus – Here's how you can get them
Currently, there are four XP boosts that are contagious. The Magnificent 2.0 and Brilliance 3.2 give you increased XP and reputation gains for the duration of the transmission. Glory 2.1 and Splendor 3.2 are also some viral XP boosters.
To get these you need to go to the crucible and find a player already infected. If you kill someone using the virus after they have used it, you will get the virus. So far, this is the only method we know of to get infected.
There is no confirmation as to how many such viral XP boosts are in the game. You'll just have to continue playing the game to see for yourself. Even the travelling merchant Xur appears to have the infection this week. If you haven't found him yet, make sure you read our Xur location article to know his exact whereabouts.
Destiny developer Bungie is no stranger to such viral XP boosts before. They did the same in Halo 2 with the Love Bees. So far, the virus is having positive effects on players but that is rumored to change after the event ends. The virus could take up a more deadly form after Destiny Rise of Iron releases in a few days. Interestingly, this could also give some insight into Destiny lore.
We'll keep you updated when anything new happens again. Stay tuned to MobiPicker for more Destiny news and updates.