Bungie is out to make some significant changes to Destiny: The Taken King, this time going beyond the cosmetic. Players will have access to a revamped and upgraded Infusion system, that should help reduce the daily light grind.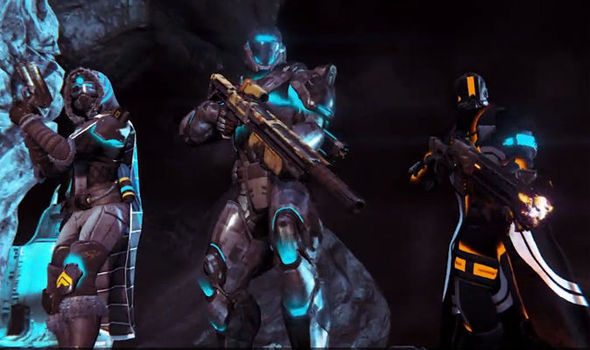 You can soon boost stats on weapons and armour through Infusion as a one-on-one upgrade, so that higher and lower weapon that are infused will have the less powerful one come out at the same level. At present, the less powerful weapon only gets a portion of the stronger light level. This new system will now remove the slow process.
The new Destiny update will also see new updated exotics, the ability to disable HUD displays (for better pictures and footage) as well as a whole bunch of new rewards, loot, and gear. Another new addition to the game is the ability to apply Chroma to gear and weapons.There will also be new Taken-themed Gear. According to Bungie, both Chroma and Taken-themed gear can be found in Sterling Treasures.
The new update is set to be released on April 12th. That's the same date as Dark Souls III's release date, so you'll have to pick between one or the other if you're a Destiny player.