Destiny is in its 3rd year now and what better way to play the game than with a bit of nostalgia. Here we will show you how to get Year 1 Iron Banner Gear. This includes both armor and weapons.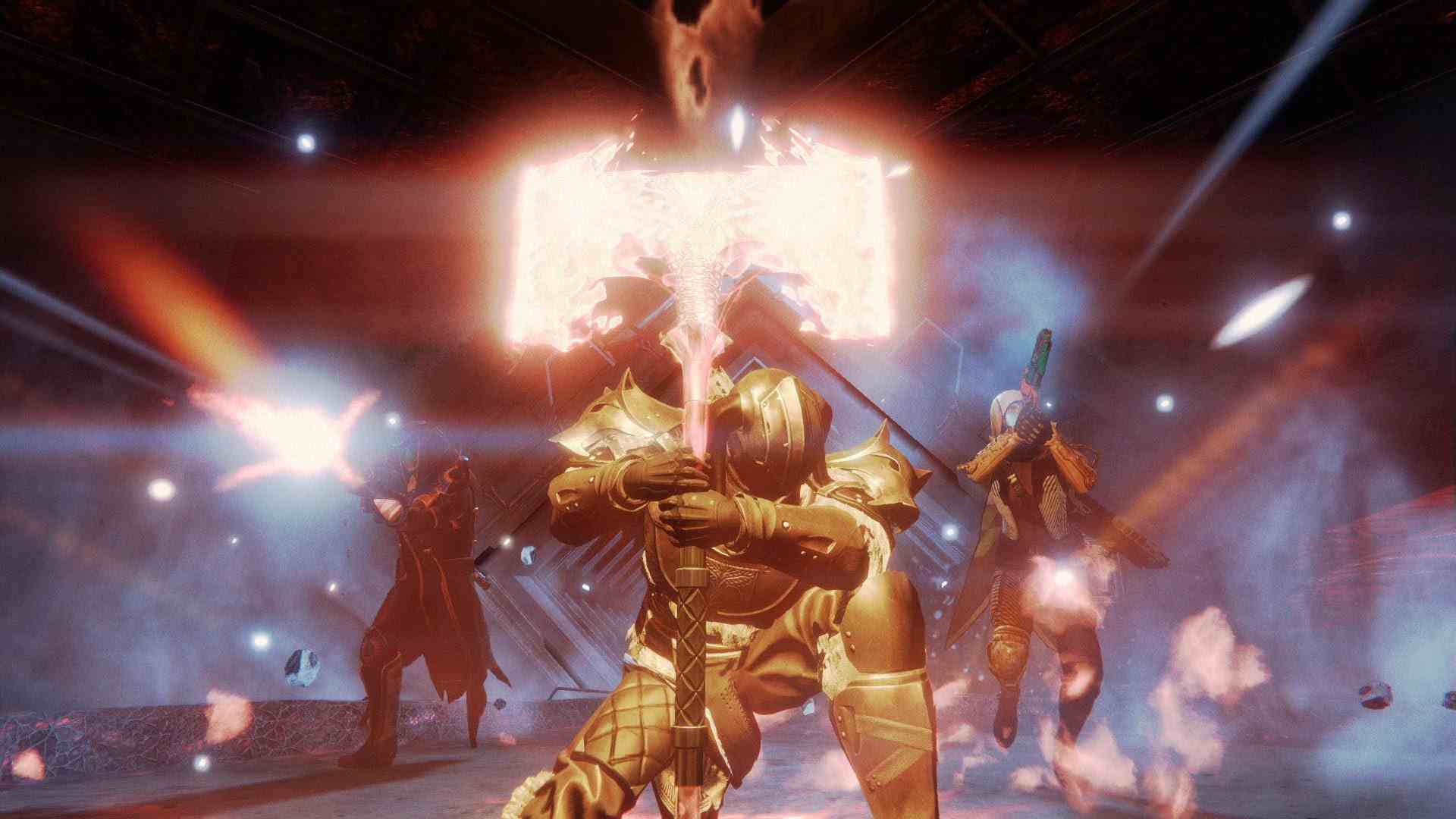 How to get year 1 Iron Banner gear in Destiny
Shiro-4 already has a rotating inventory of Iron Banner items. Furthermore, Lord Saladin can provide classic armor through Dusty Iron Engrams. Dusty Iron Engrams can be decrypted into armor pieces offered during Iron Banner from the first year of the game. Armors are only attainable via Dusty Iron Engrams. If you keep getting repeat pieces, use this neat trick discovered by a Destiny player on Reddit.
Fill every armor slot, so there is no space available, EXCEPT for the slot you want to get, so in this case leave open space in the helmet slot. Since the Dust Engram doesn't hold an actual armor slot, it won't take space. Go to a cryptarch, and if it isn't a helmet decryption, it'll say that there is no space available. So in this case, it's not a helmet. Here's where you can change it. Leave to a different social space, and approach the other cryptarch. Repeat until you have space to decrypt and you will get the armor piece you want.
Destiny is an online-only first-person shooter video game developed by Bungie and published by Activision. It was released worldwide on September 9, 2014, for the PlayStation 3, PlayStation 4, Xbox 360, and Xbox One consoles.
Let us know your thoughts on Destiny in the comments. Are you hyped for Destiny 2? Let us know.