We give you some Destiny Rise of Iron Exclusive Info. This is what we've discovered in the game so far. However, this is going to be a bit crazy and a lot to unpack in a single article. However, we'll try our best to put it out for you. Furthermore, most of the gear in Destiny Rise of Iron is live right now in the game's database.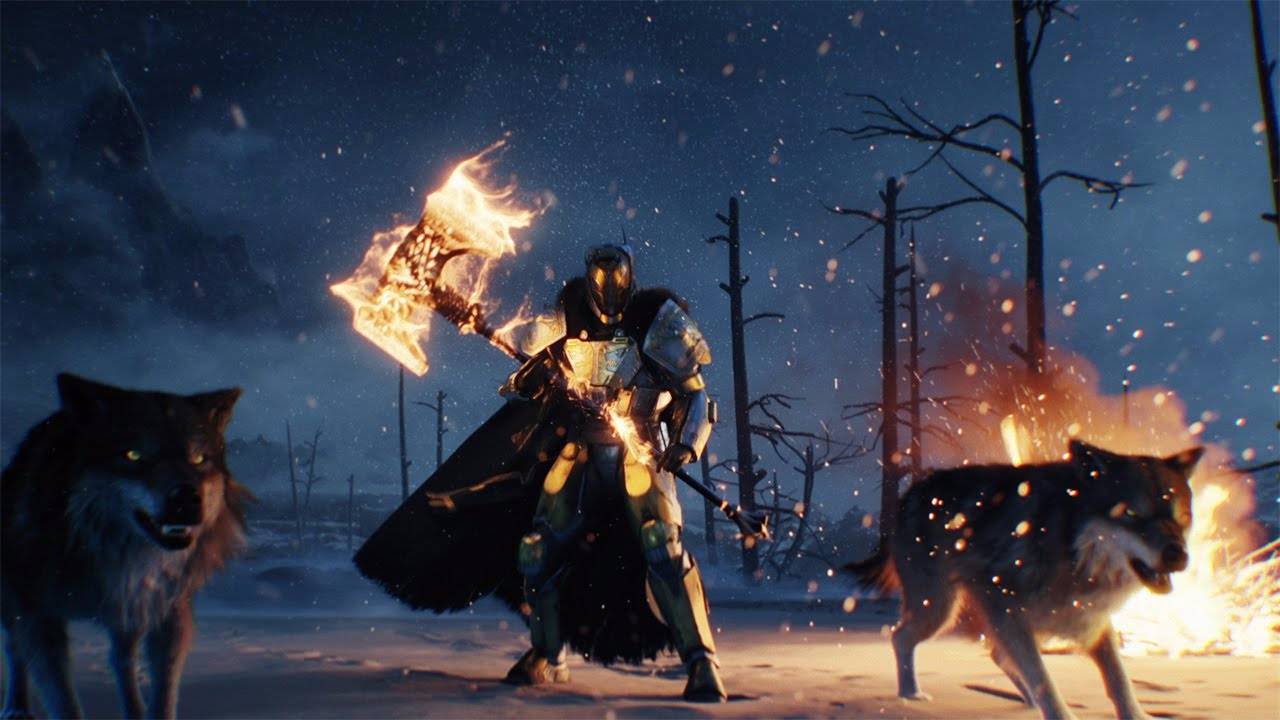 Destiny Rise of Iron Class items
Every single class item that was in Destiny year one or two is making a return. In the database, they have the three original class items, the white common ones. These used to be the ones you spawn with when you first start the game. The weapons will now return as Year 3 Legendaries. These include the Makeshift Scar for the Hunter, the Mark of the Risen for the Titan and the one for the Warlock.
Raid gear
Bungie has shown off the Raid gear quite a lot this time. We know all the sets and what they do. There's the normal gear. The Titan gear mode is called the Cosma Class. Hunter is called the Nano Mania. And the Warlord Gear is called the Red Miasma. The Raid Gear has a node called the new SIVA directive. This changes the stats and upgrades available on SIVA based armor.
New Exotic Sword
This has a perk which releases a fiery solar eruption. It weakens enemies and causes damage overtime. Sounds like Melting Point + Dragon's Red Flame, which is really cool.
Year one returning weapons
There's one for each category. You have the Hop Scotch Pilgrim, Cryptic Dragon, the Hex Caster, Ill Will, 20/20 AMR 7, Matador Shotgun, 70/70 Wizard, Steel Oracle and Undying Deluge.
Hidden exotics
There are a bunch of hidden exotics as well. The Solo ENvoid Plunder Lords, Microphone rocket Launcher and the SIVA Pulse Rifle.
Returning Armor Sets
You have the original Iron Banner set. First Set of Queen's Wrath Armor. The rumored 7 exotic armor pieces are also confirmed for Destiny Rise of Iron. So, keep a lookout for them.
Let us know what you think of this Destiny Rise of Iron Exclusive info.