Eyes up Guardian! Destiny Rise of Iron will include a host of new stuff including the coveted private matches. Here's our Destiny Rise of Iron impressions so far. The game looks fantastic with more content soon to be available at the time of the release of the expansion.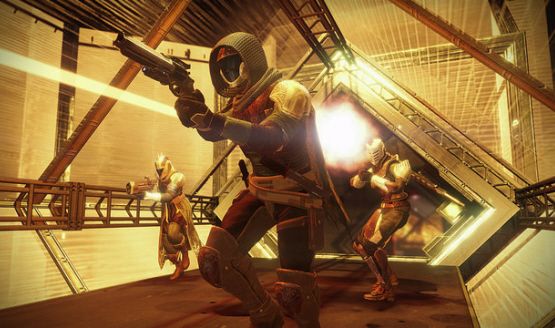 Destiny Rise of Iron impressions – Supremacy mode
The game introduces Supremacy mode. You drop an emblem and if you get a chance to pick it up you get points. You can deny others the chance to pick it up too. So, it's kind of like Kill Confirmed game mode in Modern Warfare, but this time with emblems instead of dog tags.
New maps including a PlayStation exclusive map
You have a PlayStation exclusive map called Icarus. However, the map which got most of our attention was Floating Gardens. It's a circular map with closed corridors and open spaces circling a central area. It shakes things up a bit and forces you to stay on your toes as you transition from tight to open spaces after intervals of time.
New weapons
Bungie showed some of the awesome weapons players will get a chance to use in Destiny Rise of Iron. These include Zhalo's Supercell, Nemesis Star, Invective, and Trespasser.
Destiny Rise of Iron impressions – New customization system
You have ornaments that you can equip in certain slots on weapons and armor. They change the appearance of your gear significantly. Bungie hasn't released much detail about them, so we'll have to wait for the final release to find out more.
Check out these armor sets with ornaments applied on them
No seriously, check them out. You have Warlock, Titan and Hunter armor sets with a bunch of new ornaments applied.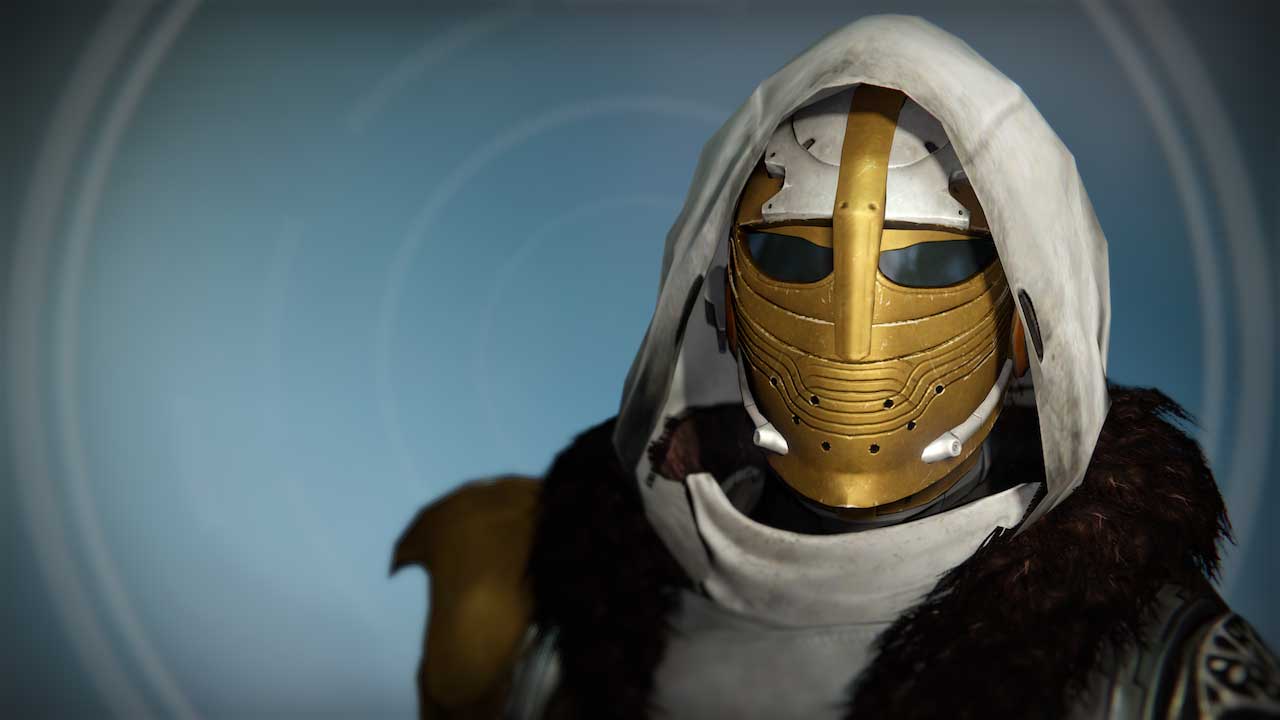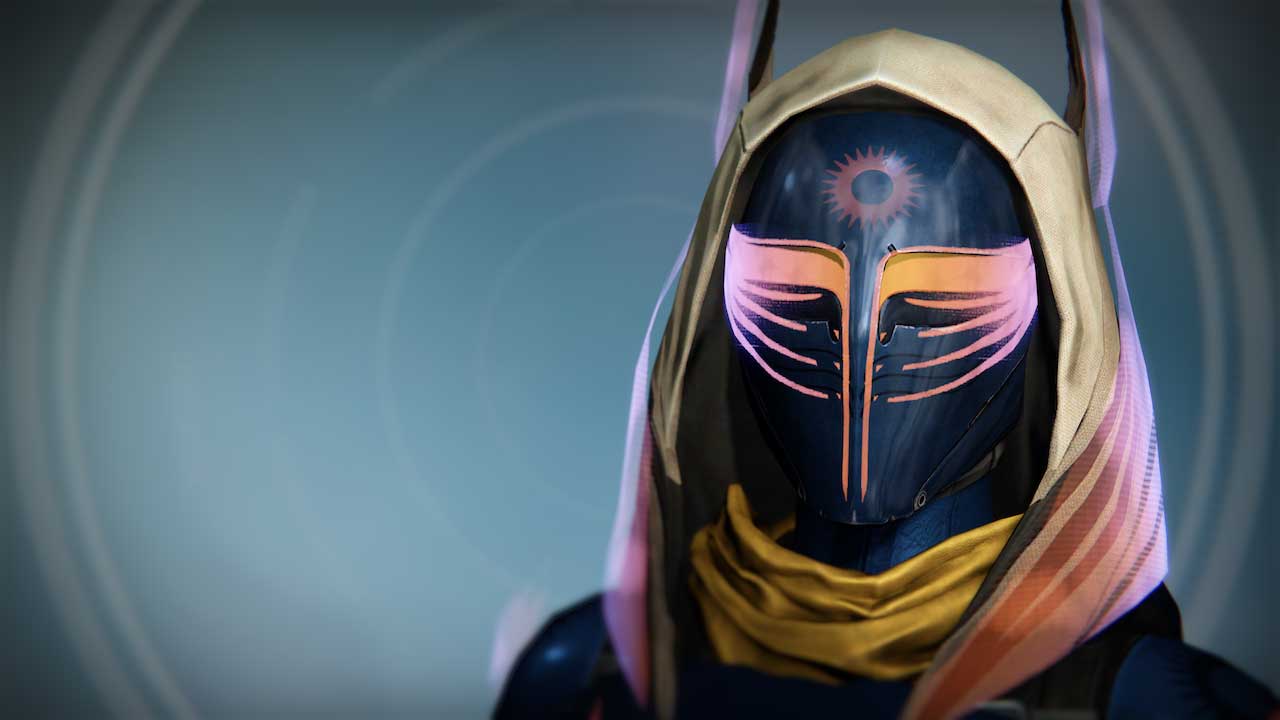 We'll keep you updated with more 'Destiny Rise of Iron' impressions. Stay tuned to MobiPicker.