Destiny will be getting a new expansion, Rise of Iron, in a manner of months. Cinema Blend talked to Bungie Community Manager Eric Osborne about the expansion, and he described it as "epic", while also using the terms "heroic" and "heraldic". He also clarified that he did not mean the term "epic" in a marketing sense, but in the actual sense of epic storytelling.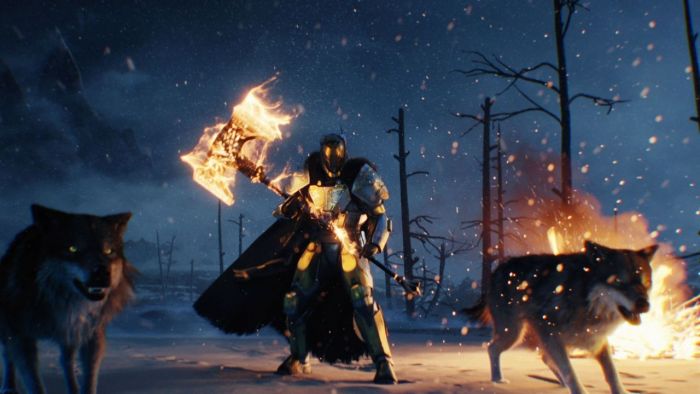 According to Osborne, the new story in Destiny: Rise of Iron will be borrow from Norse themes. After defeating Oryx the Taken King, you get word that there's trouble in the Plaguelands, prompting you to start the events of the expansion. The expansion will also flip roles, as players will be going with Lord Saladin this time, honouring the Iron Lords and fighting to take revenge on his behalf.
Osborne compares the look you might acquire in Rise of Iron to that of an Arthurian knight or a Viking god, creating an "epic" tone. He also describes the storytelling as "grand and sweeping". It should be interesting to see how this turns out when the actual game comes out.
Destiny: Rise of Iron will be releasing on September 20th and will retail for $29.99. It will only be available for the PlayStation 4 and Xbox One versions of the game, and not the PlayStation 3 and Xbox 360 versions.