Let's check out some of the vendor inventory for the new Destiny Rise Of Iron Banner Event. Is the new stuff worth buying or should we just pass on for later? We'll do a full review of the items for sale to help you decide what items you need and what you don't need.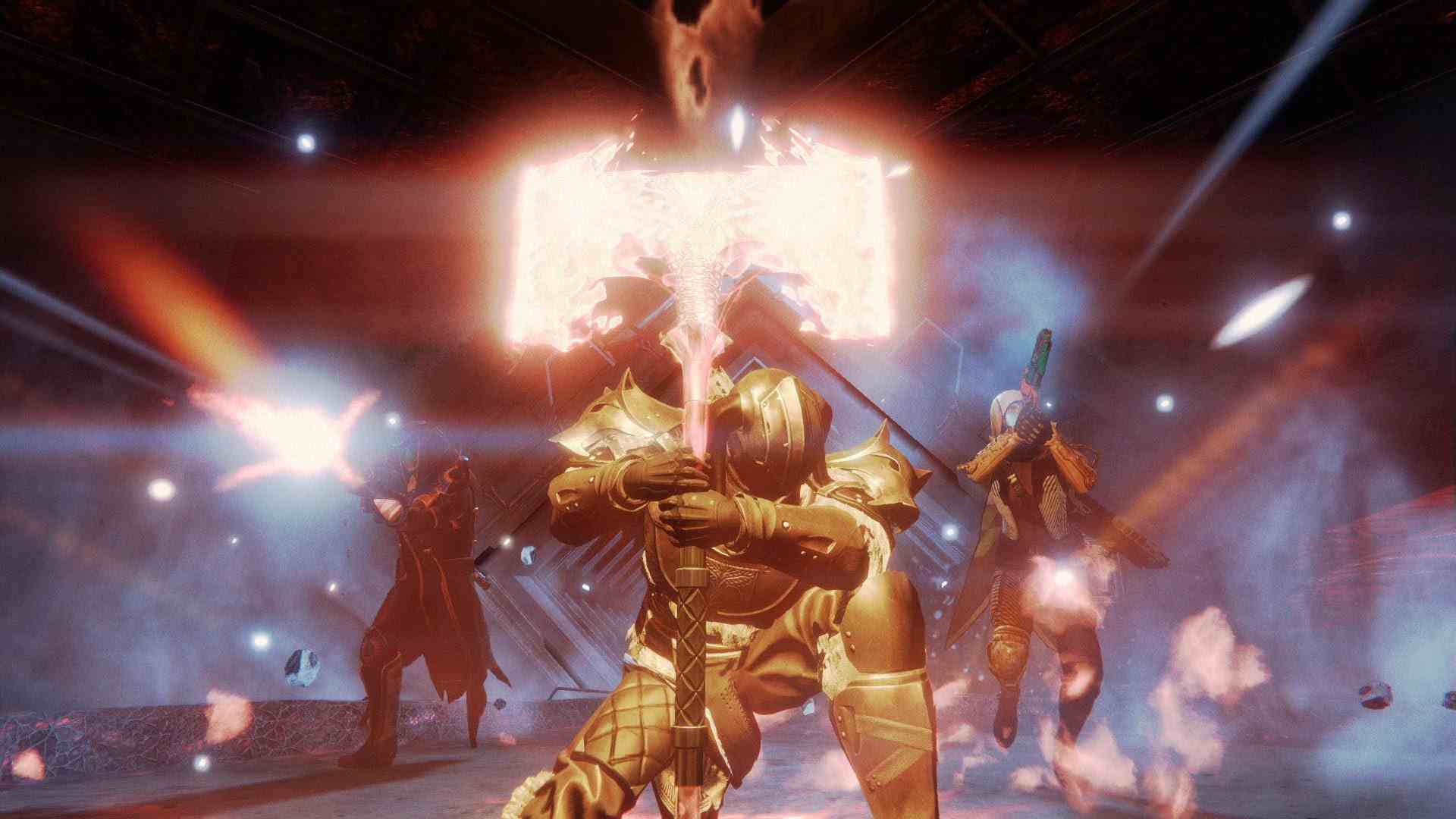 Destiny Rise Of Iron Banner Event Vendor review
Light level of the Vendor gear won't matter so much this time because it is really easy to level up and fuse different items. Let's first start with the weapons. The Clever Dragon is a level 40 pulse rifle. Then you have the Silvered Dread machine gun. In terms of armor, you have the Iron Saga Greaves which is a leg armor. And finally, you have the Iron Saga Plate which, as the name implies, is chest armor.
We were hoping the Armor from the record book was different from the iron banner armor but this is okay as well. The new weapon designs are excellent and much more thought has been put into the cosmetics of the guns, rather than just an iron banner shader.
With year 3 iron banner in Rise of Iron, there is a bunch of new loot to obtain including amazing iron banner weapons. Most of everyone's iron banner rewards have been light level 400 light bringing some great infusion fuel and making the character level up fast. Anyways, let us know what you think of all the new gear in Destiny Rise Of Iron Banner Event.
Destiny: Rise of Iron is a major expansion for Bungie's first-person shooter, Destiny. The expansion was released on September 20, 2016, as the fourth expansion of Destiny. The ability to host private and custom multiplayer matches was also added; users can choose the game mode (including Inferno and Mayhem variants), map and time of day, score and time limits, availability of vehicles on selected maps, and whether level advantages are enabled.